Greaves Cotton, the INR 1,900 crore engineering company in India, has developed a new engine that could be used in Quadricycles. Greaves say that their new G265 engine has been specially developed on an all-new platform and would be ideally suited for the new segment of Quadricycles, which would begin plying on Indian roads late next year.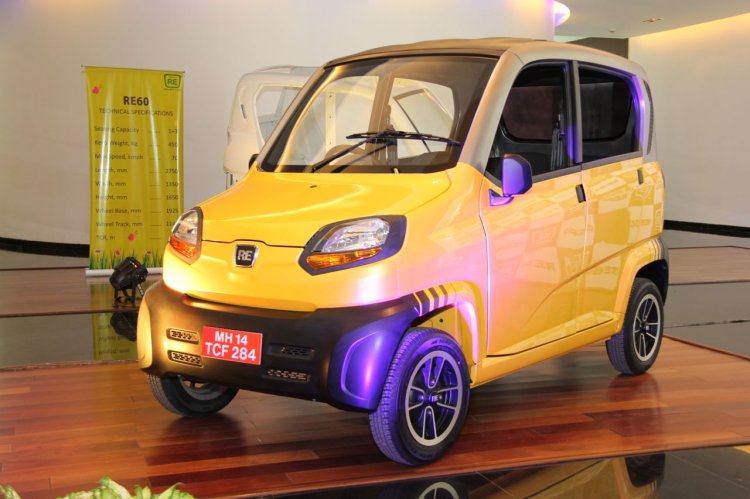 Mr. Sunil Pahilajani, MD and CEO, Greaves Cotton told Economic Times that the company had already announced to their clients that a new quadricycle engine was ready. He also said that the 265cc petrol engine can be adapted to run on CNG if needed.
Greaves has also announced that they would commence supplying diesel engines for the TVS King DS auto rickshaw. The diesel engine in the King would be a single-cylinder G435 unit.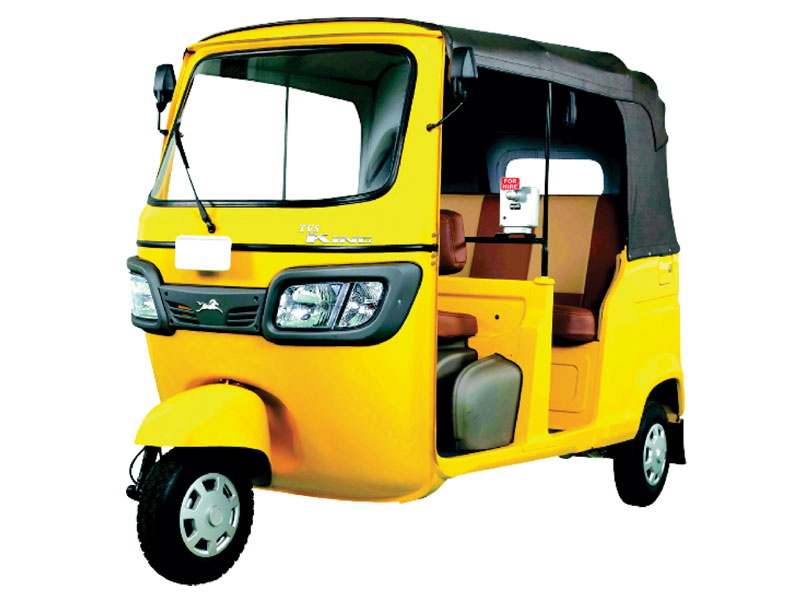 Mr. Sunil Pahilajani commented saying -
Being their preferred choice of engine supplier we are delighted to partner with TVS Motors, one of the leading automotive players in the country. Embarking on a long and productive journey with them, we thank TVS Motors for recognising our expertise in designing and customising engines along with our capability of adhering to highest standards of quality and delivery. Customers of TVS King DS will now have access to Greaves' wide Aftermarket network, leading to increased customer delight. We look forward to building a long and enduring association with TVS Motor Company.