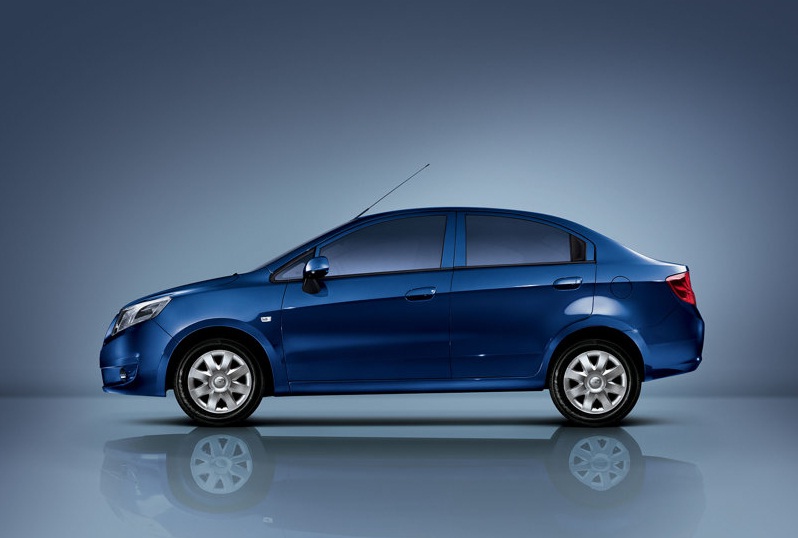 One of China's favorite auto news site China Car Times is reporting General Motors will showcase the Sail EV at the Guangzhou Motor Show that kicks off on the 21st of this month. Guangzhou is important to India as the Nissan Sunny (V-Platform sedan) will also premiere there.
Earlier this year, General Motors confirmed the development of an electric variant of the Sail in China. In India, GM was working with REVA on a battery-operated Chevrolet Spark and hoped to commercialize it by the end of 2010. It unveiled a working model at the Auto Expo with new interiors and a front-end.
But after the Mahindra-REVA deal was made official, GM said it will pursue its electric vehicle program internally.
Last month, Indian Express reported GM India will showcase an electric car in April 2011. Given the Electric Spark project has been nixed, and there weren't other low-cost electric vehicle projects under works, GM India must be referring to the Sail EV as its electric car. There is also wide spread speculation of the Sail twins preceding the Aveo twins in India next year.
These developments point to the Chevrolet Sail EV's arrival in India with three powertrains - petrol, diesel and electric - in 2011.
Source - chinacartimes.com