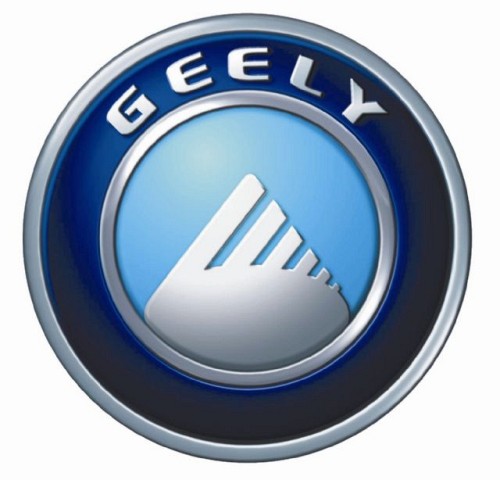 The Financial Times is reporting Ford Motor will finally sign a deal to sell its Volvo cars business to Zhejiang Geely Holding Group of China before the beginning of next week.
Geely is reported to pay a whopping $1.8bn for Volvo. Another $750m of working capital is being raised by the Chinese company to continue operations without any breaks.
Roughly half of the financing for the overall deal would come from banks in Europe and the remaining funds will arrive from China. Though the above details reflect reality, last minute glitches could always happen postponing the signing of the final agreement.
Roughly $500m will come from Swedish banks while another $500-$800 million will come from European banks. The rest of the money will be sourced from China and in-house.
The remainder will come from Chinese banks, local governments and Geely itself.
Freeman Shen, Geely's head of international operations -
We want to be careful not to damage the Volvo brand
The deal will be one of the biggest in recent times and the largest a Chinese manufacturer has ever been involved in. Geely will run Volvo as a completely separate company and will not dilute the Swedish marque's brand image.
Source - Financial Times