The hatchback will only be sold by Geely.
A report on Auto Tom suggests that Chinese manufacturer Geely, the owner of the Volvo passenger car group, who had joined hands with the Swedish manufacturer to develop a new modular platform - called the 'CMA' platform - would use the same to accommodate an SUV and a hatchback.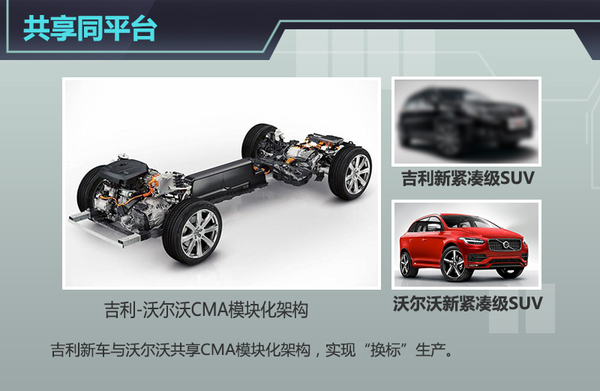 Both Geely's version of the SUV, tentatively titled the NL-4, and the Volvo version of the same, the XC40 SUV that will compete with the likes of the Audi Q3, BMW X1, and the Mercedes-Benz GLA, will be manufactured at a new facility to be set up in city of Zhangjiakou in China's Heibei province, where the car maker operates an engine plant. The hatchback will only be manufactured by Geely.
The SUVs will be powered by a 1.5-liter turbocharged petrol engine developed by Volvo. Depending on the specification, market, and other such parameters, the engine will put out either 150 hp or 180 hp. Manufacturing of the engine, however, will take place alongside the SUV's production in Heibei. Other engines produced in the existing facility are a 2.0-liter turbocharged petrol engine and the 2.5-liter five-cylinder engine powering the XC90 Classic.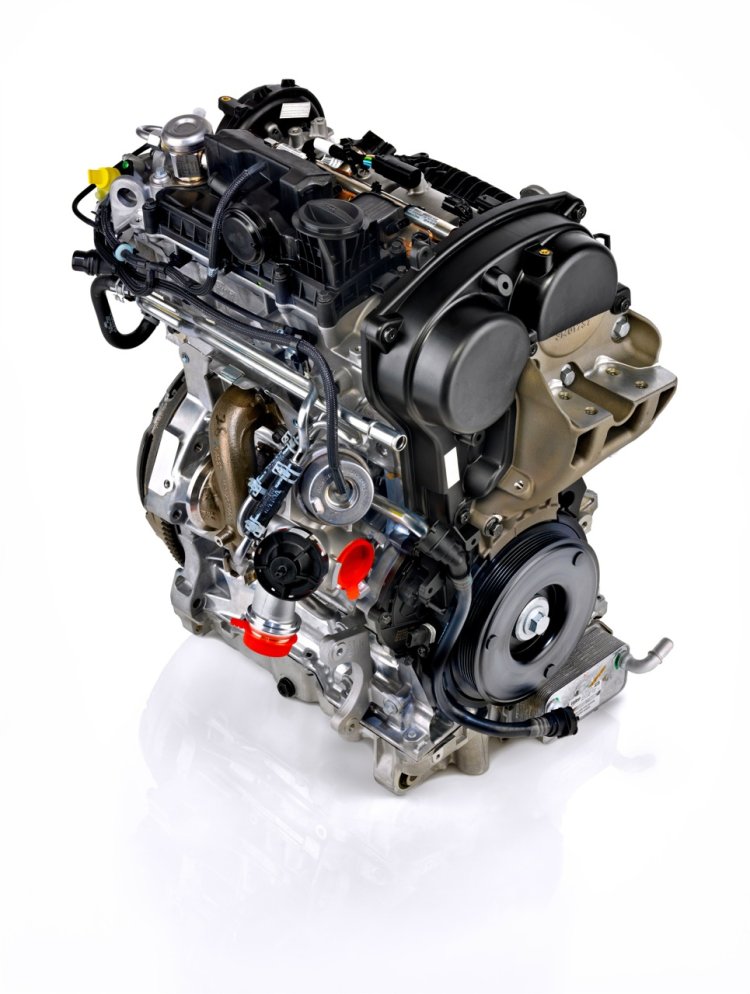 Down the line, the CMA platform will also underpin a sedan and a compact crossover SUV.
Volvo V40 Cross Country (current model) - Image Gallery
[Source - Auto.tom.com]