To roll out customers cars in early 2015.
Ford India's Sanand plant in Gujarat is gearing up to be fully operational towards the end of the year and trial production has already commenced, reports Business Standard.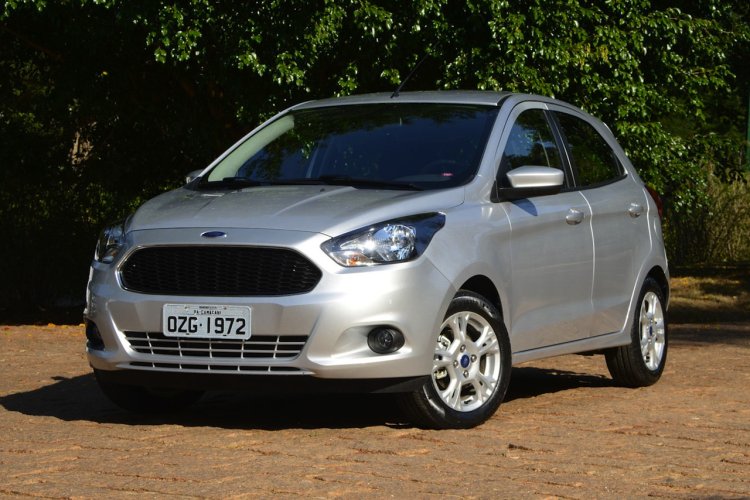 According to the company sources, the facility is being tested with one of the derivatives of the next gen Figo platform. Ford India's second facility would start production of customer cars sometime in early 2015. The first facility is situated at Maraimalai Nagar near Chennai which makes all five current Ford cars.
The next gen Ford Figo and the sub-4 metre Figo sedan (yet to be named) would be the first products to roll out from the Sanand facility. The factory will have an initial annual production capacity of 2.4 lakh cars and 2.7 lakh engines, taking the company's total production capacity to 4.4 lakh cars and 6.1 lakh engines.
While confirming that the first product will roll-off the lines next year, Ford India has not revealed the products that are planned to be produced at its new high tech facility. Details on direct and indirect employment opportunities would be available at the later stage.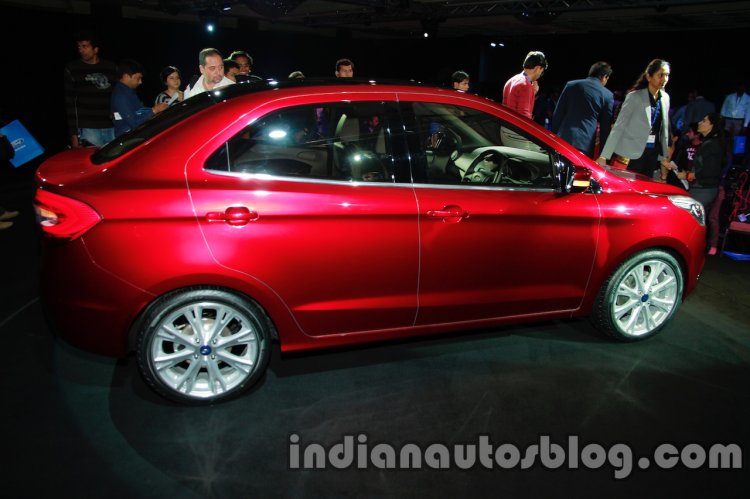 Also read: 2015 Ford Figo spotted in India for the first time
The Ford Ka and Ka+ which were launched in Brazil earlier this year would enter India as the new Figo and Figo sedan respectively. The sedan version of the next gen Figo was first previewed in India in the form of a concept at the Auto Expo this year, and would be a sub-4m version.
[Source: Business Standard]