Minor changes for the trims and plastics are also expected. 
Ford will soon introduce a facelift for the EcoSport sold in Europe which will see the compact SUV lose the external spare wheel, a feature which is found in good taste in India. According to reports, the European consumer feels the EcoSport looks too 'brash', and a milder less offensive design (seen on the Renault Captur) is preferred.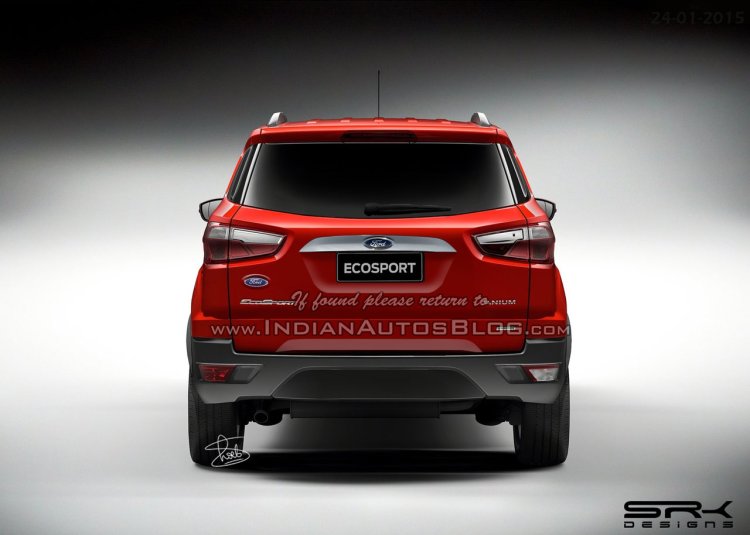 Our render artist, Shoeb, has imagined what the EcoSport would look like without the spare wheel. In place of the 16-inch alloy spare wheel (which comes standard on the European model), Ford designers are likely to place the registration plate enclosure with a chrome garnish.
For those customers who would rather have the external wheel though, Ford will be offering them this option at no additional cost, a spokesperson told a publication recently.
Inside, Ford will be enriching the trims and plastics of the India-built EcoSport, making it more inline with the Fiesta, the spokesperson said. There would be no changes to the powetrain though. The EcoSport in Europe is offered with 1.5-liter petrol and diesel engines, and a 1.0-liter three-cylinder EcoBoost unit.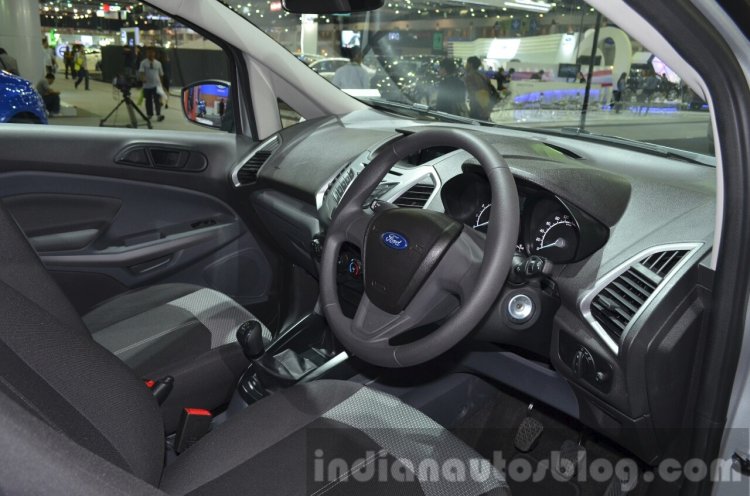 Also read: 2015 Ford Endeavour's specifications leaked
The refreshed EcoSport will launch in Europe in May. It will continue to be exported from Ford India's Chennai plant though.