Ford India is conducting a voluntary recall on diesel variants of the Ford EcoSport. An announcement on the number of cars affected isn't made, but the vehicle is hardly a few weeks old and most, if not all units sold so far, are likely to be in the purview of the program.
The cause of the recall has been confirmed - the default position of the Glow-plug Control Module (GPCM) has appeared to be vulnerable to malfunction or damage by moisture. During the monsoon season, cars usually wade through deep water-logged areas that may lead to the short circuit in the module, installed under the front bumper.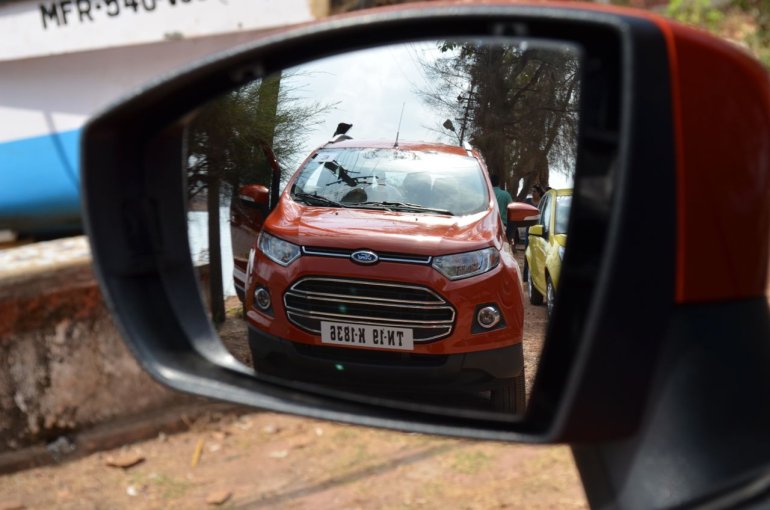 Ford workshops will carry out the modification to move it to a safer location. The job would take about three hours to complete.
Ford India's statement to Overdrive.in -
As part of routine checks, we discovered a potential concern with EcoSport diesel variants related to the Glow Plug Module which requires relocating the module. We are contacting customers to take their vehicle to their Ford dealership to have the work carried out. No accidents or injuries have been reported related to this issue and this is a proactive, voluntary recall action to ensure customers' safety and satisfaction.
Ford dealers are requesting customers up to 90 days to deliver their car and the recall is not expected to lengthen delays.
[Source - Overdrive.in, Team-BHP.com]