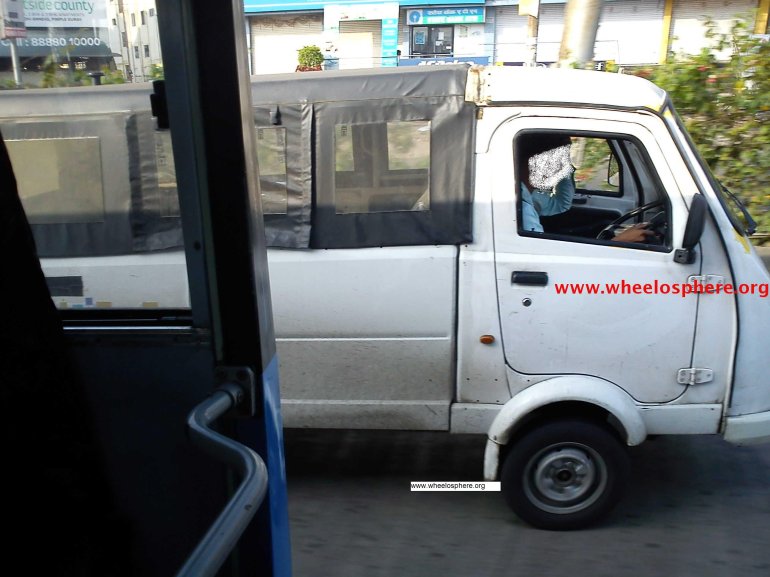 Force Motors introduced the Trump brand in India last year and recently, they roped in Bollywood star Salman Khan to endorse it. The vehicle has met with moderate success and is pitched directly at the Tata Ace buyer.
Following the footsteps of Tata, Force Motors is readying a passenger carrier on the Trump's platform. Wheelosphere has the scoop on their front page with a detailed analysis.
The vehicle will be called Trump Trip which is very catchy. The build quality, gauged by looking at the test mule, isn't very impressive but for a point-to-point people carrier, this isn't going to matter too much. The engine and gearbox will be carried over from the Trump and so are many of the other components.
With three rows of comfortable seating and ample luggage space, has Force got a winner on its hands.
Source - Wheelosphere