Force Motors is expected to launch the Force One in a couple of new variants. On the one hand, the Force One would get a lower spec variant and as a result sport a reduced price tag.
On the other hand, Force Motors is expected to launch a top-end version of the Force One with four-wheel drive. While we brought you some spyshots of the car testing in Maharashtra sometime last year, it appears that Force Motors continues to test the Force One 4x4, as seen in these latest images from Motorbash.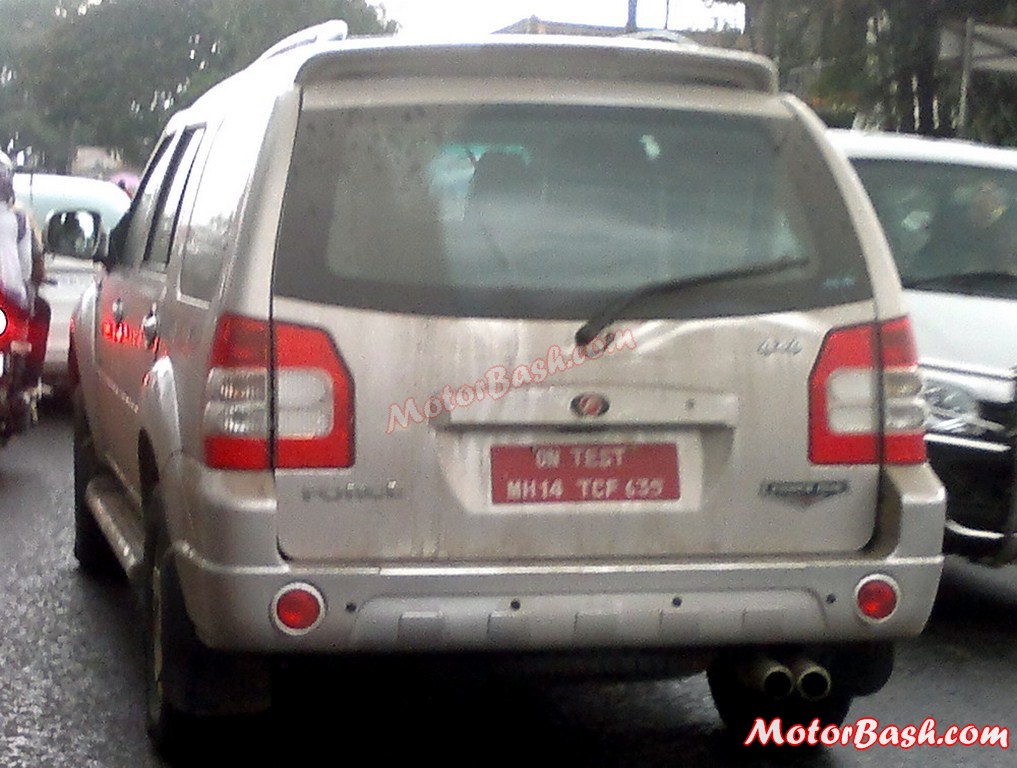 The only giveaway that this is not an ordinary version is the '4x4' badge at the top-right corner of the bootlid. You can also see some '4x4' graphics on the sides of the car, just below the third window. The Force One 4x4 is also expected to get some feature additions to make it a bit more premium.
Motorbash reports that they have spoken to some Force officials who have said that the Force One 4x4 will be launched in July. It would naturally command a higher price than the existing variant.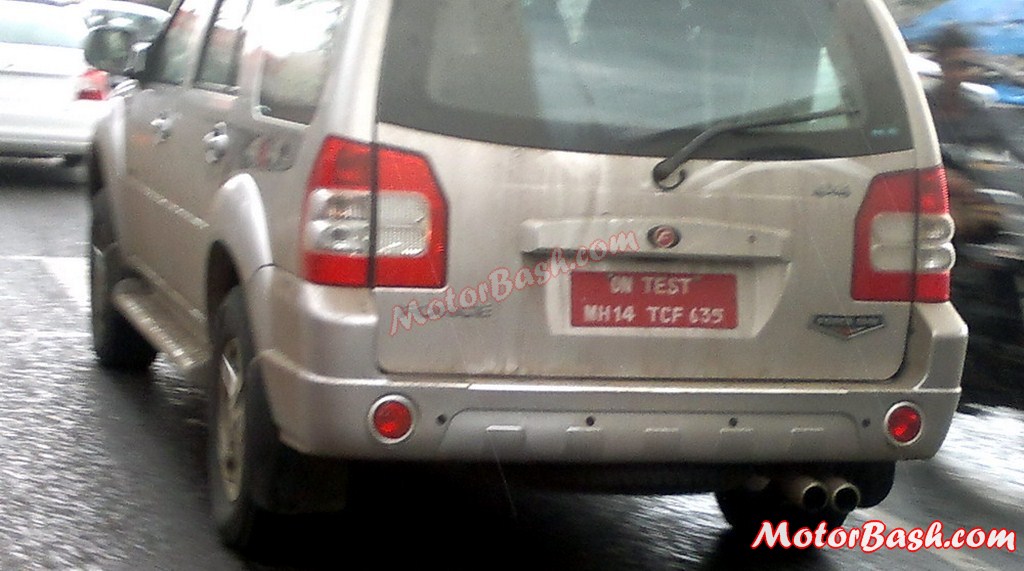 The engine is expected to remain the same. It is powered by a Mercedes sourced 2.2-liter FMTECH diesel engine producing 141PS of power and 321Nm of torque. A 5-speed gearbox sends power to the rear wheels in the current Force One.
The Force One starts at about INR 11.7 lakhs (ex-showroom, Mumbai). In the next few months, expect a lower priced model in the form of the low cost Force One, and a higher price AWD Force One.
[Source - Motorbash.com]