As per ET Auto's sources, the first product under the Bajaj Triumph partnership will likely be a 500cc single cylinder motorcycle.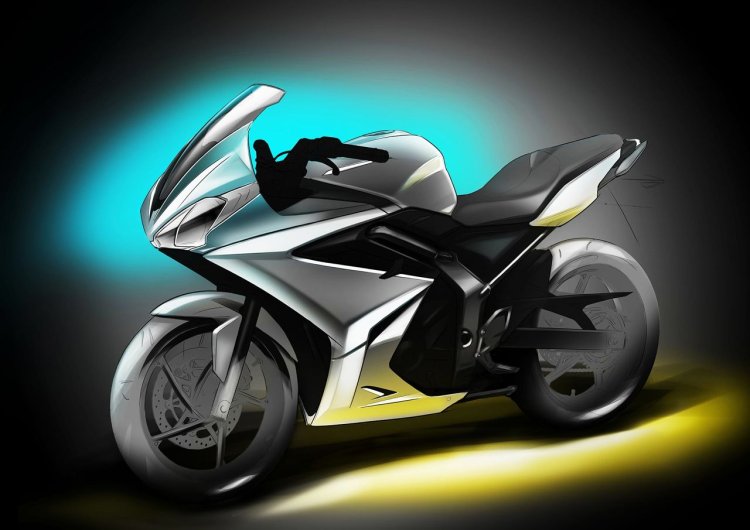 The sources have also revealed that the first product under the partnership is likely to hit the Indian market in 2020 and may be positioned right in the middle of the mid-capacity segment (250cc-750cc). A concept of the project under the partnership has also been almost finalised. The website reports that Triumph aims to increase sales by 1 lakh units under the partnership.
Also Read: Bajaj Auto India and Triumph Motorcycles UK announce new partnership
Triumph Motorcycles' chief commercial officer Paul Stroud told ET that the two companies are discussing the final elements of the partnership; and are likely to be finalized soon. Triumph's global sales stand at 64,000 units; and India takes up only 2% (sold 4,500 bikes in the country so far) of the pie. But with the partnership, Stroud is confident that the country will take up a large chunk of the brand's overall sales. He said:
The partnership with Bajaj will enable us to become a bigger brand within the country more quickly. You could be talking about a scenario where Triumph goes from selling 1,200 motorcycles today to volumes that are north of 1,00,000 units, which is a significant scale. That is the power of the opportunity.
Also Read: Bajaj-Triumph's first motorcycle could be a direct Royal Enfield 750 rival – Report
Explaining the reason for the partnership, Stroud reveals that the two brands are sharing investment, knowledge, and are pooling their individual strengths together. This would help them to hit the market quicker. Triumph will be concentrating on 500+cc segment, while the partnership will be focussing on the mid capacity segment. Apart from the partnership, Triumph plans to assemble 90% of its products in the country by mid-2018.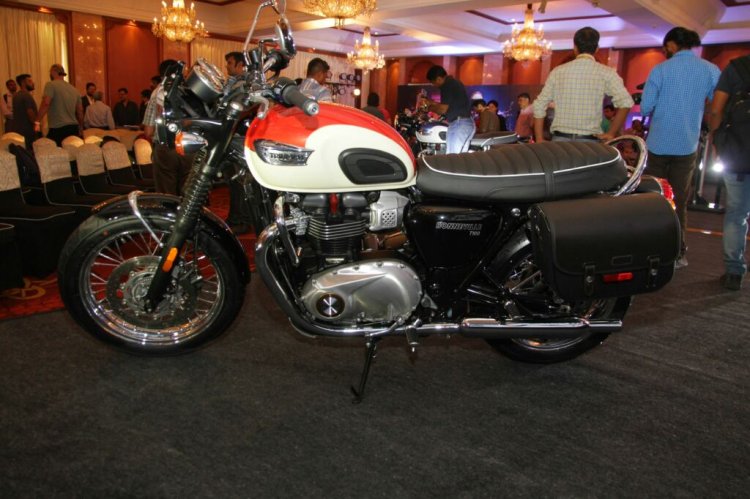 According to the media house, Royal Enfield rules the mid capacity segment by 76%, while Bajaj-KTM take up 21% of the market share. The figure is set to grow once the products from the partnership hit the Indian roads.
[Source: ET Auto]