Datsun has sent us a couple of images of their first-ever showroom, which is being worked upon in Indonesia in the capital city of Jakarta. As the images reveal, this Datsun showroom will be sharing its space with a Nissan dealership.
Datsun mentions that it began preparing its sales network and after-sales service to be ready throughout Indonesia soon after its September 17th unveil. The plan is to put up 'dozens' of Datsun dealers in the capital, and of course, other areas will soon follow.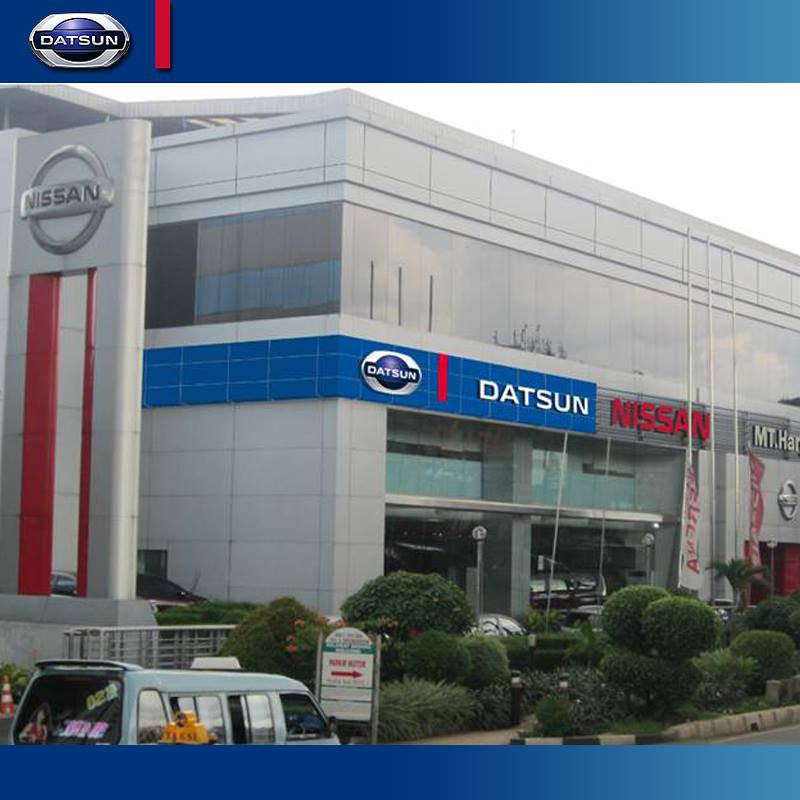 Carlos Ghosn, CEO of Nissan Motor Company, recently announced the Datsun brand in Indonesia along with the first two models that would be sold next year - the Datsun Go hatchback and the Datsun Go+ compact MPV. Sales of Datsun cars would commence in Indonesia in 2014, as it would in India as well.
The company will follow a similar strategy in India where existing Nissan dealers would also have to accommodate the cheaper Datsun vehicles. However, as Vincent Cobee, Head of Datsun, explains, there are going to be some differences -
Datsun will be sold in a fully-branded environment. In other words, the branding around the car, the sales person, the process and services will be Datsun specific and Datsun-branded.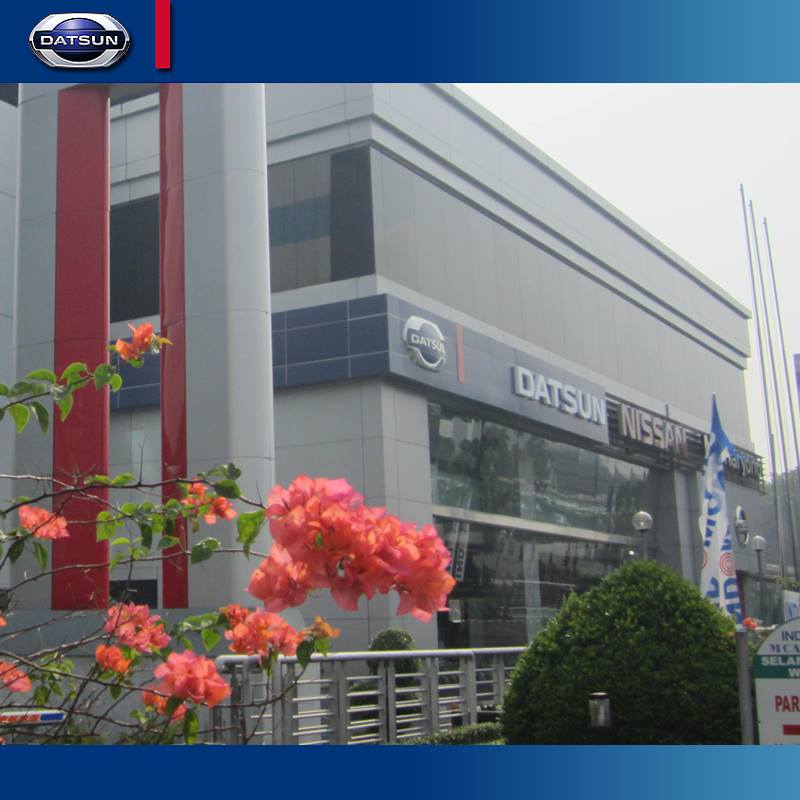 It is reported that Nissan plans to produce 10,000 Datsun Gos in India every month. Currently, Nissan India outsources its sales, service and dealer appointments to Hover Automotive India. Though Nissan dealerships have a good presence in metropolitan and Tier I cities, it is still finding its feet in Tier II and Tier III cities.