A-segment hatchback exclusive to South America.
Fiat Brazil is currently prepping a new A segment hatchback for 2016, codenamed Fiat X1H. It will replace the Fiat Palio Fire and Uno Vivace, when launched in H1 2016, reportedly.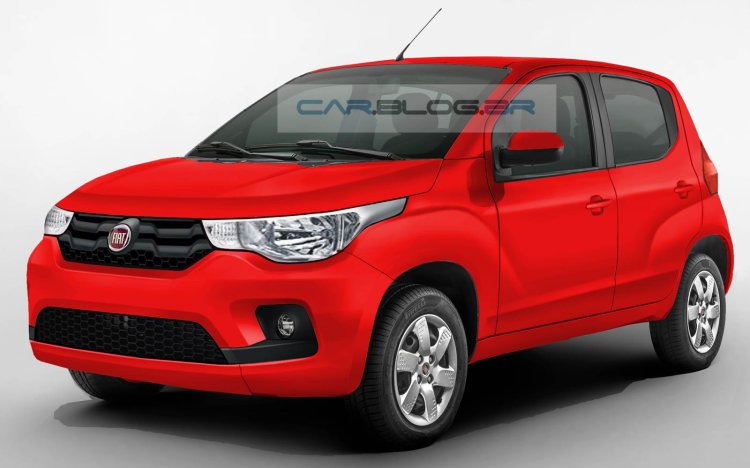 Carblog has posted a couple of renderings of the Fiat X1H, giving a look as to what we can expect from the entry-level hatchback, with respect to exterior design. It will slot under the Fiat Uno, and could share more than a platform with the X1H, which includes windshields, roof stamping and front doors.
The front-end of the platform is from the Fiat Uno, while the rear section is, reportedly, developed from scratch. Fiat has put focus on reinforcing the chassis for better crash test results, says Auto Esporte.
Reports suggest that it will source the 1.0-litre engine from the Fiat Palio Fire, which is capable of 73 bhp with regular petrol and 75 bhp on ethanol, at 6,250 rpm, and mated to a 5-speed manual transmission. A 12-valve turbocharged version of the same engine is also considered, reportedly. Both variants of the engine are rumored to feature a stop-start system for lower CO2 emissions and improved fuel economy.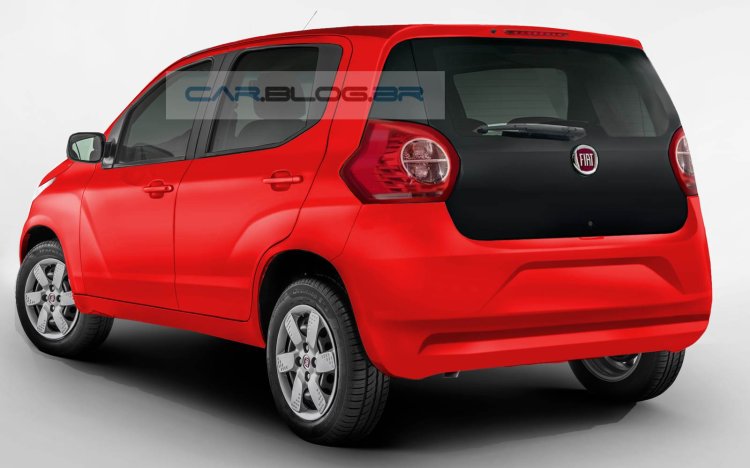 Also Read: Fiat Toro caught undisguised at plant in Pernambuco
Fiat will commence the production of the X1H in January at the Betim factory, as reports state. It will be sold exclusively in South America from the first half of 2016, and priced below BRL 30,000 (INR 5.22 lakhs).
[Source: Carblog.br]