Draws design cues from Fiat Uno.
So far, there have only been images of the Fiat X1H's exterior, which adopts a boxy design with an all glass rear panel. Thanks to Autos segredos, a new rendering of Fiat's A segment hatchback has surfaced online, revealing the possible interior design.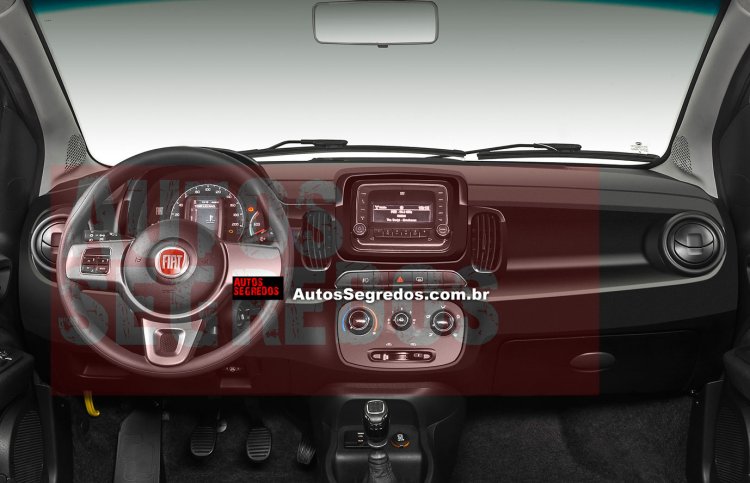 In the render, the dashboard of the Fiat X1H has air vents, radio and ventilation controls from the Fiat Uno. Above the glove compartment, Autos segredos believes that the X1H will have a large storage compartment between the air vents for better practicality. Buttons for the windows will be installed on the door panels.
The instrument panel follows the same format of the new Uno. However, in the X1H, the layout is much simpler. The multi-information LCD screen will be in the center, which displays the odometer information, temperature and fuel. The tachometer is replaced with an eco gauge.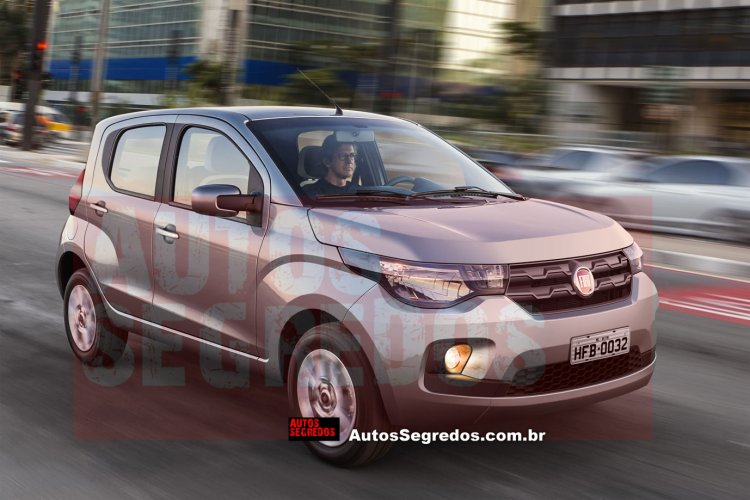 The engine lineup is reported to feature a 1.0-litre engine from the Fiat Palio Fire, which is capable of 73 bhp with regular petrol and 75 bhp on ethanol, at 6,250 rpm, and mated to a 5-speed manual transmission, as well as a 12-valve turbocharged version of the same engine. Both variants of the engine are rumored to feature a stop-start system for lower CO2 emissions and improved fuel economy.
Also read: Fiat Linea Blackmotion launched in Brazil
The Fiat X1H will be positioned between the Palio Fire and New Uno, and replaces the Fiat Uno Vivace when it goes in sale in the first half of 2016.
[Source: Autos Segredos]