Sub-Uno hatchback is expected to launch in the first half of 2016.
Fiat's upcoming city car, internally codenamed Fiat X1H, is expected to launch in the first half of next year. Brazilian website Autossegredos reports that apart from the standard variant, there will also be an 'Adventure' variant.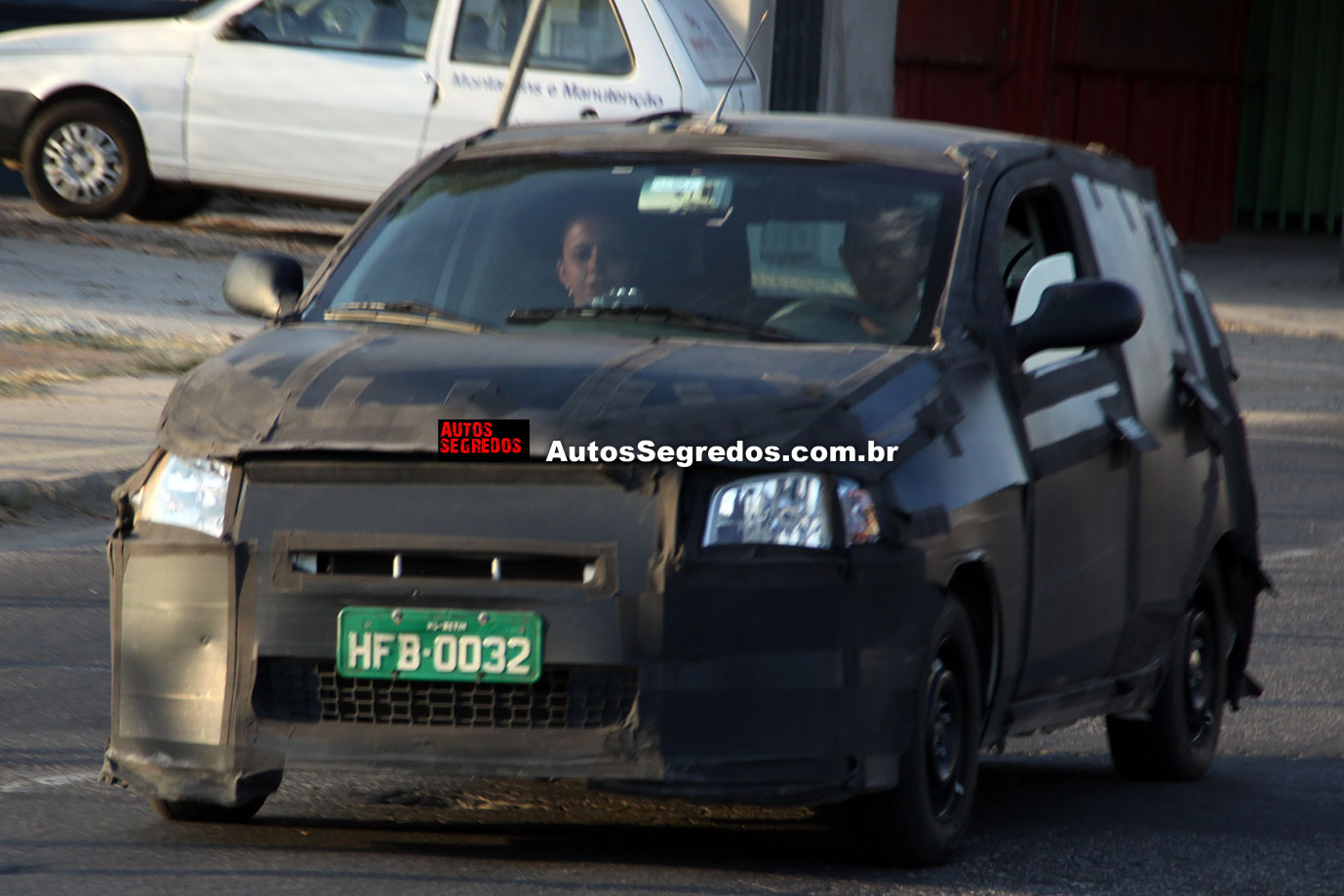 The X1H will be based on a hybrid platform that will source some components from the Fiat Uno, and is expected to bear some similarities with it, such as the windshield and front doors. The rear doors will likely get smaller owing to the shortened length – which is reportedly around 3.65 meters – while the tail gate is said to be an all-glass unit, like the Honda Brio'.
The Adventure variant will feature design cues from the Uno 'Way' variant with roof rails, black headlight accents, flared wheel arches, plastic body cladding and a raised suspension setup. The interior has not been spotted yet as the test mules have been caught wearing the Uno' body shell. Nevertheless, according to previous reports it will mostly echo that of the Uno, complete with FCA's UConnect infotainment system.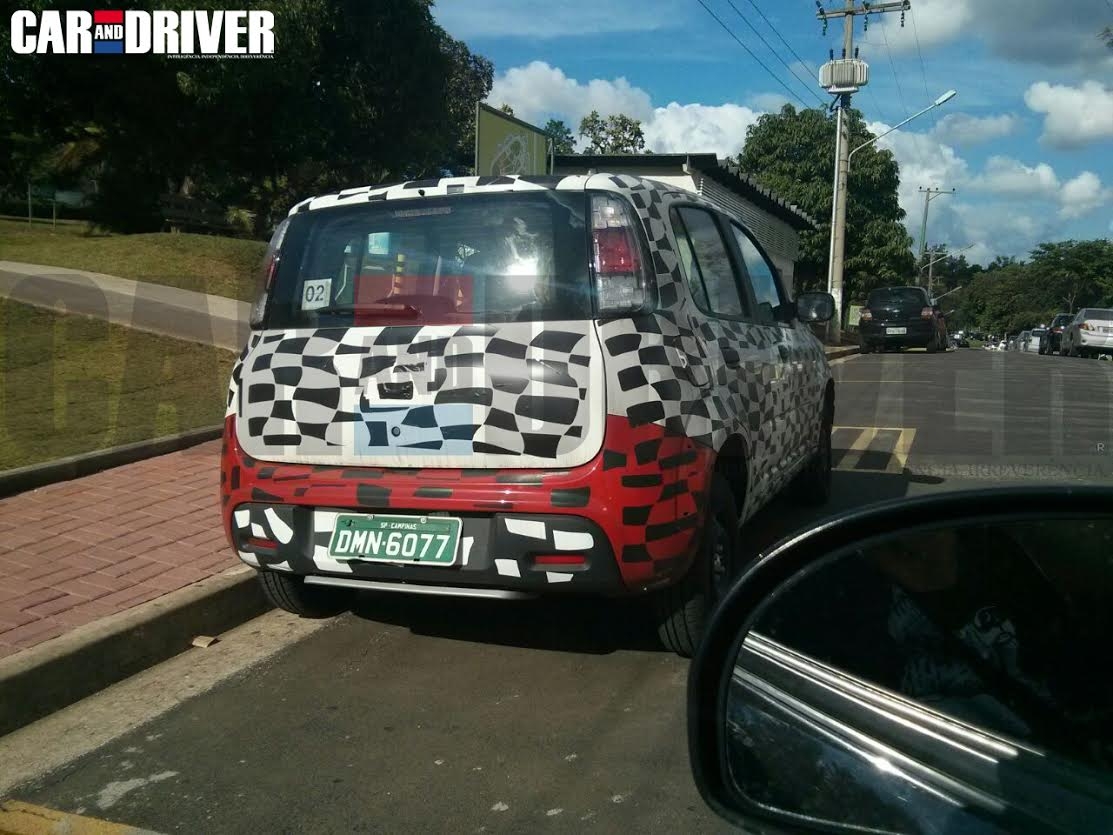 The engine powering the X1H was stated to be the new 1.0-liter three cylinder, six-valve unit that is being developed, but the website has reported that it will not be the case as the new engine will not be ready by the time the car is launched. So, it is probable that the X1H will derive power from the 1.0-liter four cylinder unit that is already doing duty in the Palio Fire, where it produces 73 bhp on petrol and 75 bhp on ethanol at 6,250 rpm, coupled to a 5-speed manual gearbox.
[Source: Autossegredos]