Flashing back to February of last year, Indian Autos Blog brought you some spy shots of Fiat's new City Car codenamed the Fiat Project 344, testing on an old Panda platform.
At that time, Fiat was testing the mechanicals and the internal bits of the car while using the Panda's body as a cover up. Today, we've a rendering as to what the Project 344 could look like.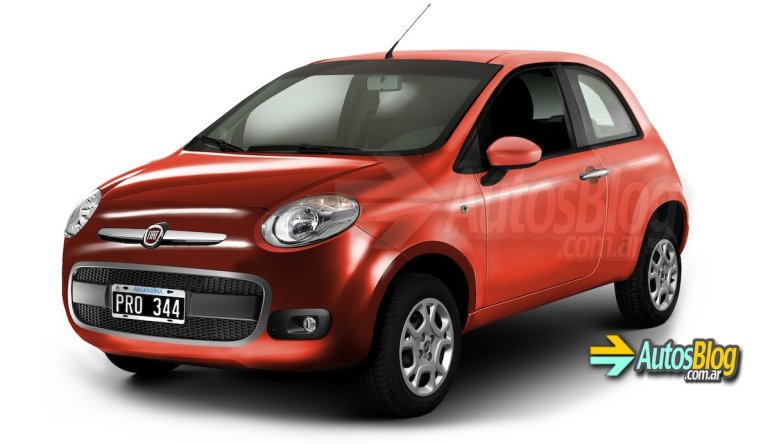 As you can see, the Project 344 will boast of its dinky dimensions as its USP for markets such as Brazil where the roads are crowded and one needs to have a car of exacting proportions for a calm and easy drive. Think of this as Fiat's answer to Honda Brio, and if one looks carefully at the sloping hatch just after the rear wheel, it certainly resembles the Brio!
Project 344 will replace the Fiat Uno and the Palio in Brazil. It is also being developed on the same platform and it will share a lot of mechanical as well as structural parts. It is expected to be powered by the 1.0-liter petrol engine or the Fiat TwinAir 0.9-liter turbocharged engine.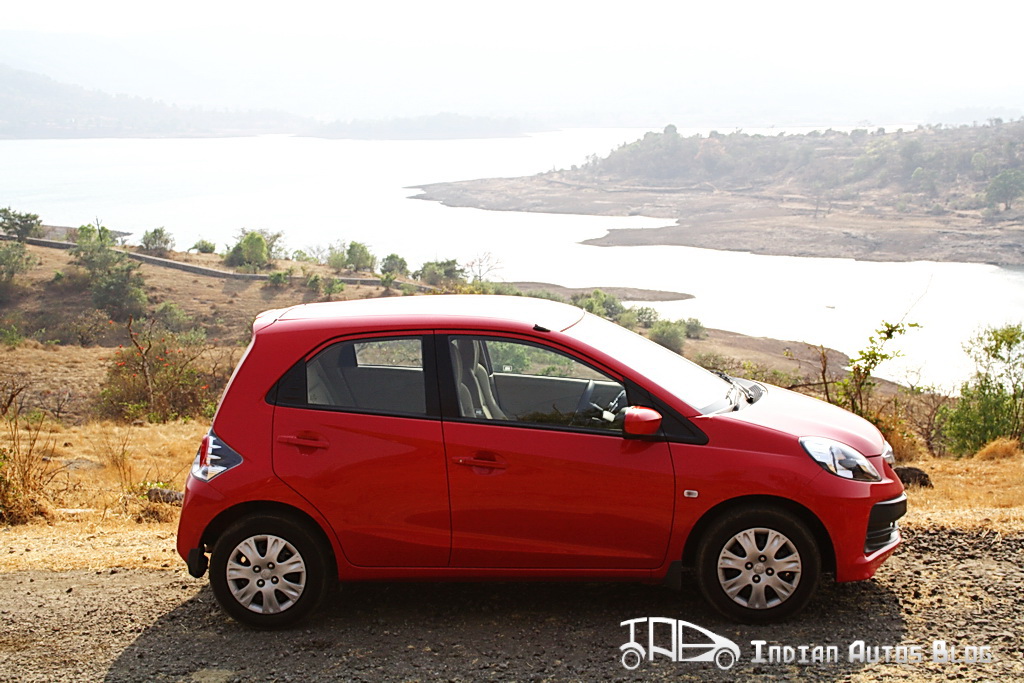 For now, the Project 344 will be a Brazil exclusive model rivaling cars such as the Hyundai i10 and the Citroen C1. It is currently testing on the Brazilian roads and should be out by the end of this year. Honda's Brio is expected to go on sale in Brazil this year as well and would be a viable competitor to the 344.
We don't think Fiat India would consider the Project 344. When we spoke to the then Fiat CEO, Mr. Rajeev Kapoor, he told us that work was ongoing for a new car for India. However, we've been briefed on many occasions there after that Fiat India is currently focussing on the Linea and the Grande Punto with a new crossover (which we think would be based on the Punto) on the anvil.
[Source - Autosblog.com.ar]