Was launched at the 2013 Guangzhou Auto Show.
Despite being a China-exclusive model, a Fiat Ottimo was spotted testing in Brazil. When launched at the 2013 Guangzhou Auto Show, there were no reported plans of Fiat introducing the Ottimo to other markets. It could be assumed that the pictured unit may have been imported into the country for R&D purposes.
[Can't see the video? Head to YouTube]
The Fiat Ottimo is basically a hatchback version of the China-only Fiat Viaggio or the American Dodge Dart. It went on sale in the Chinese market in December 2013, with a price tag between 108,800 yuan (INR 10.94 Lakhs) and 158,800 yuan (INR 15.97 Lakhs).
For the Chinese market, the Ottimo comes with a 1.4 turbo T-Jet engine in two different tunes: 120 hp or 150 hp. Both engines are offered with a choice between a 5-speed manual or a DCT, depending on the variant chosen.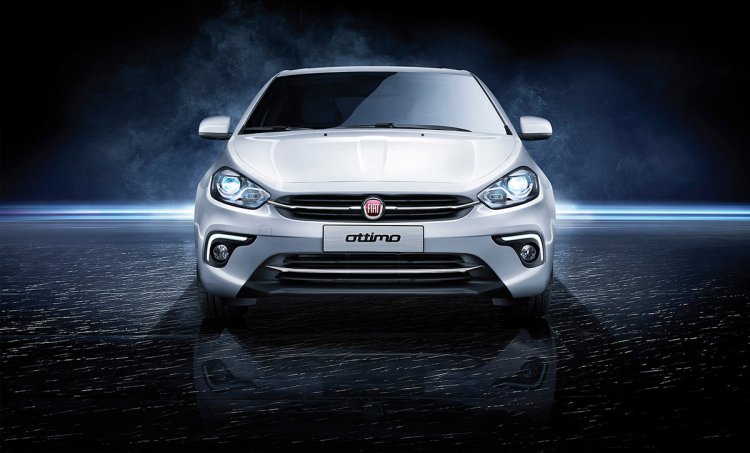 Also Read: Next gen Fiat Linea starts testing in Italy; Will lose the 'Linea' name
It's unclear if Fiat will be launching the Ottimo anytime soon outside China.
[Source: Autossegredos]