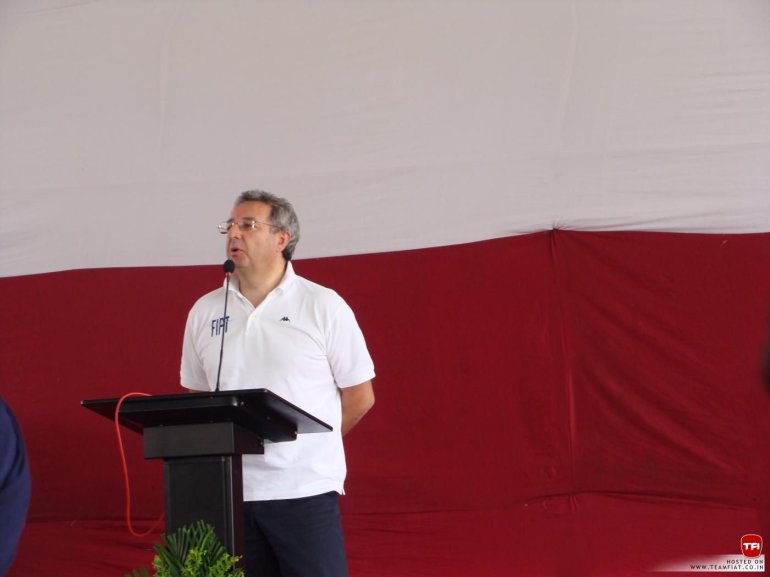 Fiat India recently invited its car owners for a factory visit and shared the company's future plans with them.
We have brought you the detailed report of Fiat Chrysler's official announcement of their Indian plans and here is what officials of Fiat India had to share with the customers who paid their Ranjangoan factory a visit last week.
  Fiat's growth strategy is to focus on distribution and customer satisfaction
  Chrysler will launch Jeep Wrangler and Grand Cherokee in India in 2013, via the CBU route
  Jeep will bring B-segment SUV in 2015 and C-segment SUV in 2016
  By 2016, Jeep will cover all SUV segments
  B and C-segment SUVs will get 1.4-litre petrol and 1.6-litre diesel engines
  Fiat will get B-segment SUV with 1.4-litre petrol and 1.3-litre diesel
  Fiat will unveil Abarth in India
  9 new models from Fiat, Abarth and Jeep
  Jeep will be 100% controlled by Fiat
  Fiat will cover 126 cities, Jeep in 25 cities with 32 dealers
  Fiat to offer dedicated organization to offer financial services, which will be launched in April 2013
Fiat India's MD, Mr. Enrico Antosio said that Chrysler's Chennai technical center is now jointly owned by Fiat and Chrysler. The R&D center employs around 1,200 people and is one of the most important technical centers for Fiat group.
[Source: Facebook page of TeamFiat India, Image - Mr. Gaurav. P of Teamfiat.co.in]