Could be launched as the next-gen Fiat Freemont.
In February this year, Fiat launched the Fiat Toro pickup truck in Brazil. Developed with heavy inspiration from the Fiat FCC4 show car, the Fiat Toro pickup truck may have a crossover version as well in the future, just like there's the Toyota HiLux and the Toyota Fortuner SUV based on it. A speculative rendering from Passione Auto Italiane shows how such a SUV may look like.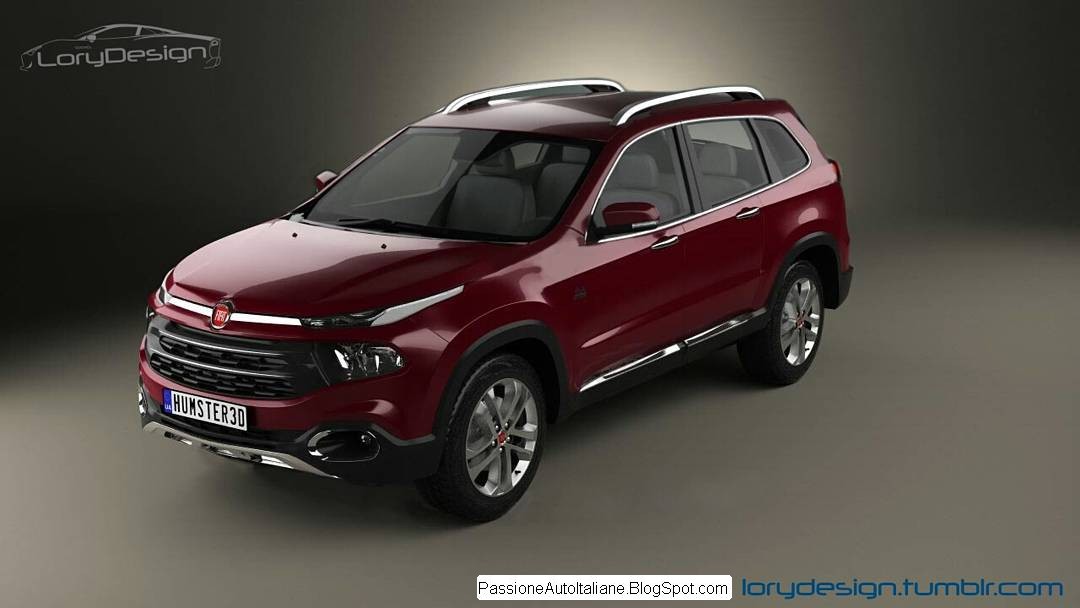 Reports suggest that the Fiat Toro-based crossover could be launched as the next-gen Fiat Freemont. The current Fiat Freemont is simply a rebadged Dodge Journey and due for a full makeover now. The Dodge Journey was introduced at the 2007 Frankfurt Motor Show (2007 IAA) as a part of Dodge's global expansion and went on sale in the U.S. market in Q1 2008 and in the global markets, both LHD and RHD, in mid-2008. Thus, a second generation model is awaited now, and a Fiat Toro-based SUV could be the answer.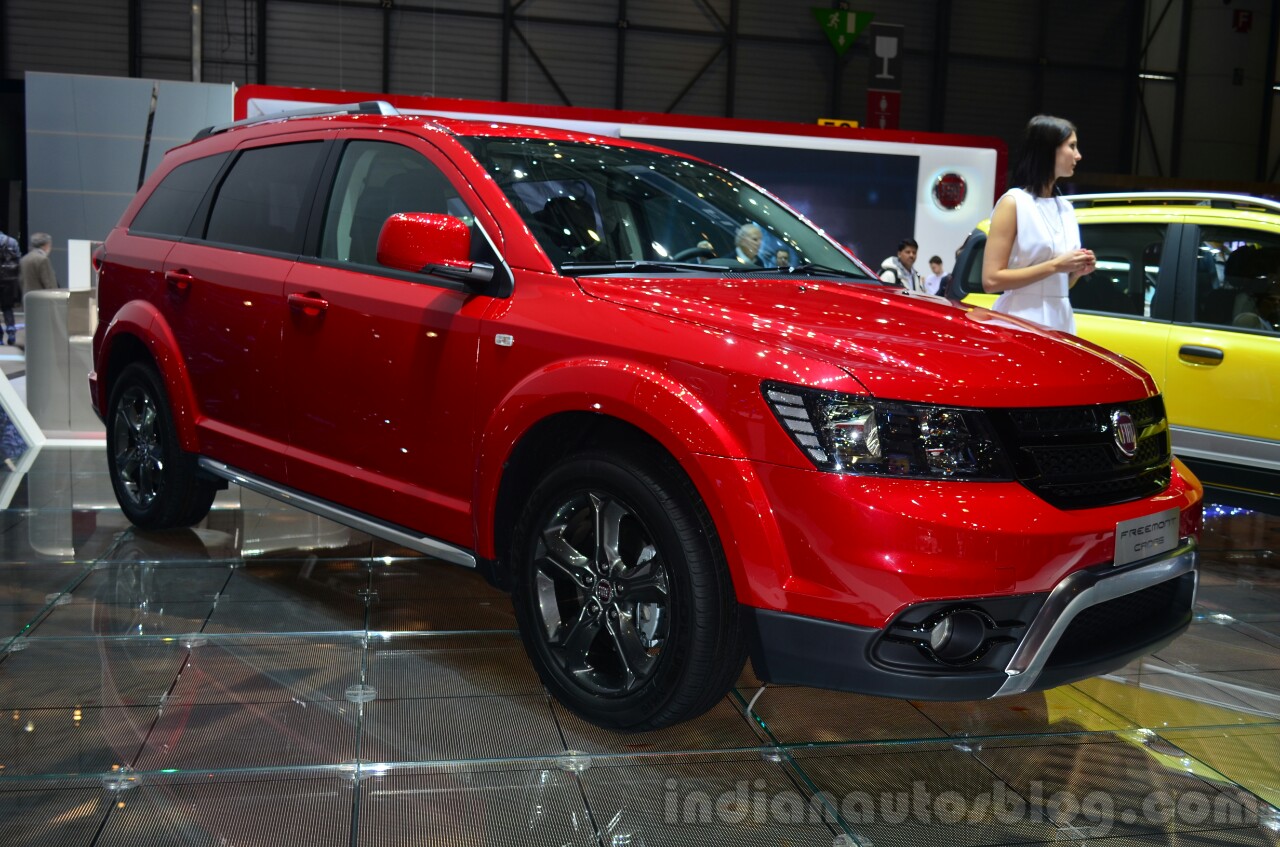 Also Read: Fiat Tipo confirmed to be launched as Dodge Neon in Mexico
The Fiat Toro is underpinned by the Fiat 500X and Jeep Renegade's small-wide front-wheel drive platform and available with two engine options: 138 bhp 1.8-litre E-Torq Flex ethanol-petrol unit and 170 bhp 2.0-litre MultiJet diesel unit. The flex-fuel engine is mated to a 6-speed manual transmission, while the diesel engine can be specified with a 6-speed manual or a 9-speed automatic transmission.
The same engines (sans ethanol compatibility outside South America) and transmissions could be offered in the crossover version. Like for the Toro pickup truck, the crossover based on it may not have a four-wheel drive system offered as standard.
[Image Source: Passione Auto Italiane]