Aegea hatchback to replace Fiat Bravo.
Fiat has confirmed that the near-production Aegea sedan concept will spawn a hatchback and estate version. In production guises, they however will not retain the Aegea name.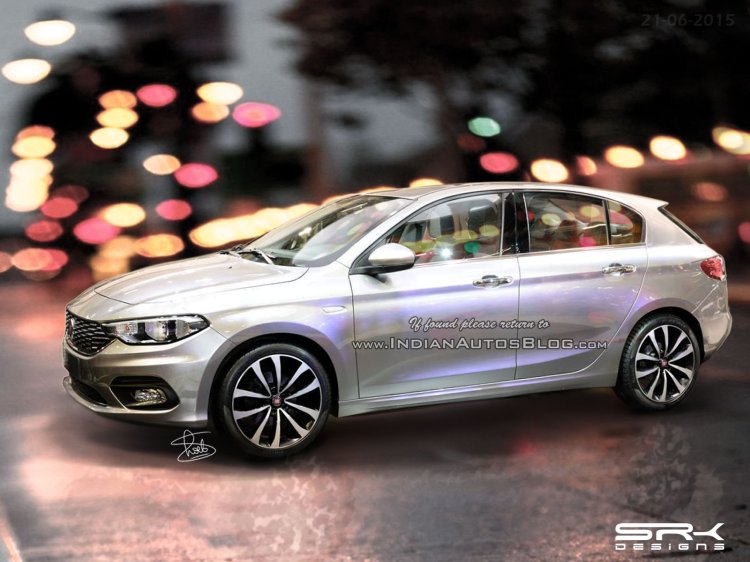 A spyshot of a purported test mule of the Fiat Bravo replacement (called 'Project Aegea') had surfaced, adding credence that it is a prototype of the upcoming Aegea hatchback. Fiat may choose to drop the Bravo and Linea branding for the new products.
Based on the concept model, our rendering artist, Shoeb R Kalania has come up with a render of both the hatchback and estate. If Fiat were to mirror the concept's design for the hatchback like shown here, it will be a significant step up from the outgoing Fiat Bravo with respect to styling and premium appeal.
The same goes for the interior of the Aegea hatchback as well. The sedan concept showcased a design that was both premium and sporty, with a low button count, supple leather upholstery, silver interior trim and FCA's latest UConnect infotainment system.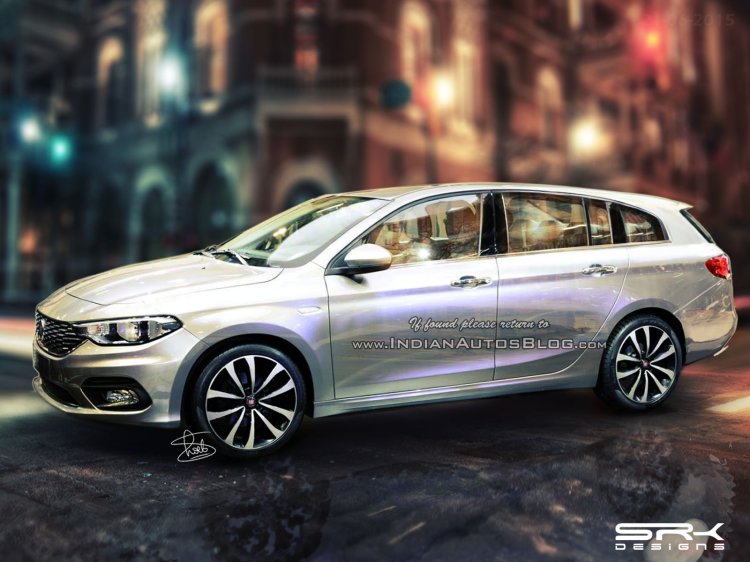 The production version of the Aegea sedan concept was confirmed to get two petrol four-cylinder engines and two turbodiesel MultiJet II units. Outputs of the engine lineup will range from 95 to 120 horsepower. Engines are paired to either a manual gearbox or an optional automatic, sending power to the front wheels. Expect the other two body styles to offer the same running gear.
Also Read: 2016 Fiat 500 spotted completely undisguised ahead of July 4 unveil
The production-spec Aegea will be revealed and launched in Turkey in November, and will seep into other parts of Europe, Middle East, and Africa gradually. Fiat India currently does not plan to introduce the Aegea.