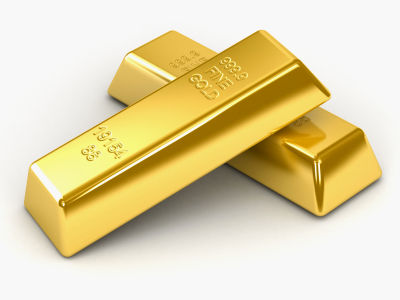 Not everything that glitters is gold; But gold, in it's refined form, glitters without fail!
Check out these two monumental creations made from gold that you can buy
1) A Lamborghini Reventon made entirely from gold and diamonds. Click HERE for more.
2) A rich Fiat 500 garnished with gold trimmings. Click HERE for more.