We had previously informed readers that Fiat could ditch the 'Punto' nameplate altogether, instead favoring a next generation model inspired by the Fiat 500.
Auto Express confirms that this is indeed the way ahead for the Italian carmaker which will intensify focus on the '500' and 'Panda' nameplates.
According to sources, the five-door 500 will replace the Punto in 2015 and instead of it using a stretched platform of the 500, engineers will instead modify the current Punto's platform. However, design cues specific to the 500 range of cars such as the twin headlights, the smiling grille and the stubby bonnet will adorn the Punto replacement.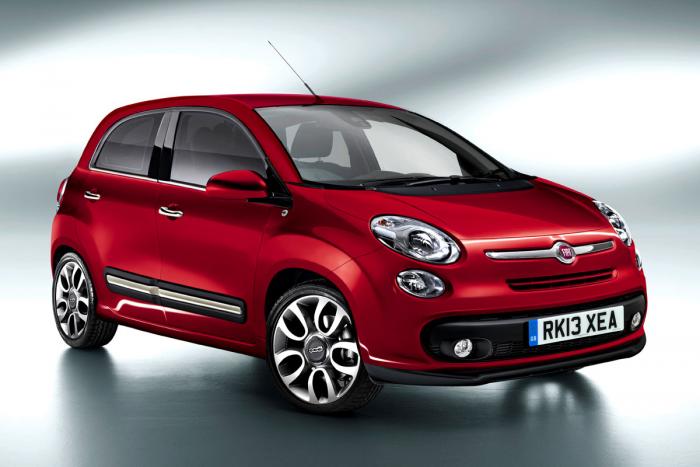 Fiat Group's Head of design, Lorenzo Ramaciotti, further confirmed that the company will not stop expanding the 500 range of models after the 500X crossover. Without going into specific details, Ramaciotti said that the five-door 500 can be expected in 2015.
The five-door 500 will share its engine options with the existing 500 models. Apart from four-cylinder petrol and diesel engines, a two-cylinder, 875 cc TwinAir motor can also be expected.
Fiat in India continues to sell the pre-facelift version of the Punto. Frequent model year updates has ensured the same car being launched again, albeit with a new body color or accessory.
While the 500 range of models will sizzle with emotional appeal, the Panda series will draw customers with their practical and easy-to-use nature.
[Source - Auto Express]