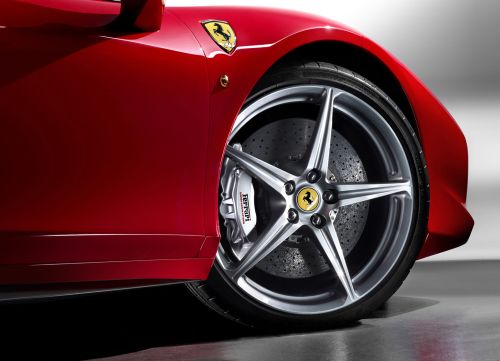 Ferrari, the world's most favorite sports car brand is reportedly planning to enter India soon. The Italian exotic supercar manufacturer would be banking on Tata's support in India.
It is raining supercars in India. Bugatti Veyron setup an exclusive dealership in New Delhi only last month and has even sold three Veyrons in India. Aston Martin, the classic British manufacturer is all set to open dealerships in India by the end of 2010.
Luca Cordero di Montezemolo, Chairman, Ferrari has reportedly told BBC News that Ferrai would be entering India by the end of this year. Ferrari, with Tata Motors' help would be opening its showrooms in South Mumbai and New Delhi.
Ferrari range -
599 GTB Fiorano - 6.0 liter V12 - 610 bhp, 607 Nm - Front engine. rear wheel drive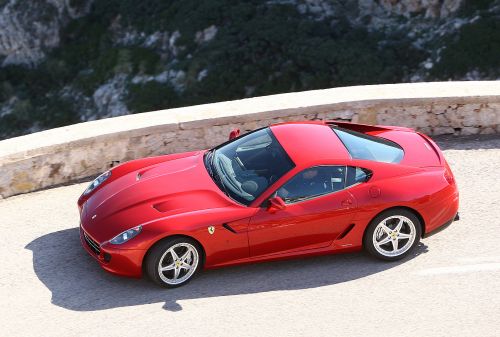 599 GTO - 6.0 liter V12 - 661 bhp, 620 Nm - Front engine. rear wheel drive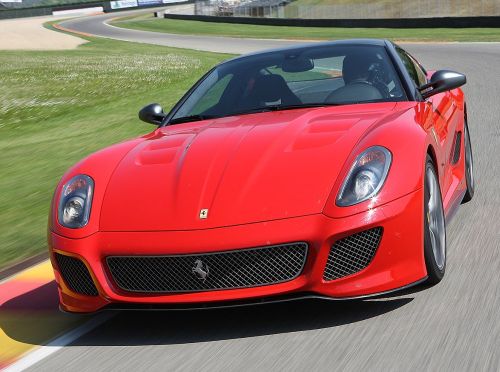 612 Scaglietti - 5.7 liter V12 - 530 bhp, 588 Nm - Front mid-engine, rear-wheel drive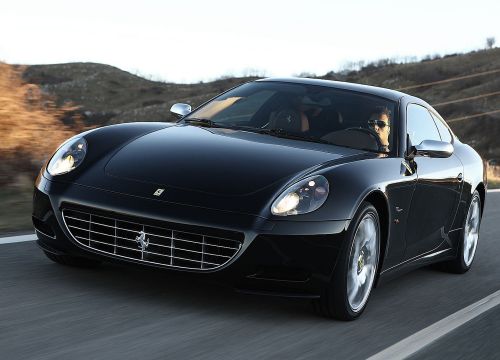 458 Italia - 4.5 liter V8 - 560 bhp, 540 Nm - Rear mid-engine, rear-wheel drive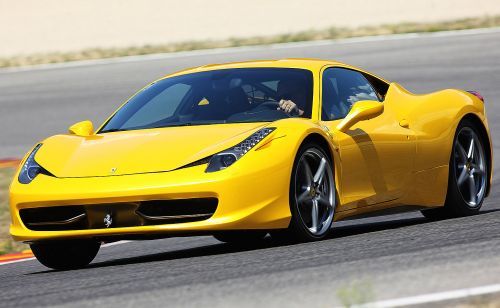 California - 4.3 liter V8 - 450 bhp, 485 Nm - Front mid-engine, rear-wheel drive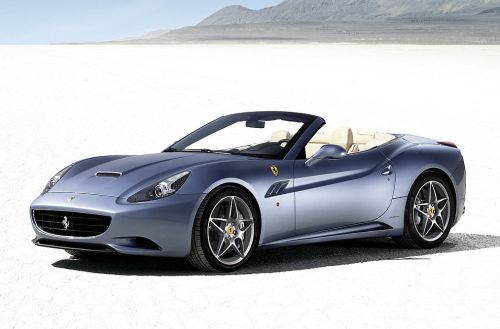 Souce: BSM