Ferrari showcased the Monza SP2 (alongside the Ferrari Monza SP1) at the 2018 Paris Auto Show last month. The limited edition Ferraris, the company says revolves around their 'Icona' (Icon) concept of "modern aesthetic to reinterpret a timeless style, with technologically advanced components and the highest performance possible through continuous innovation".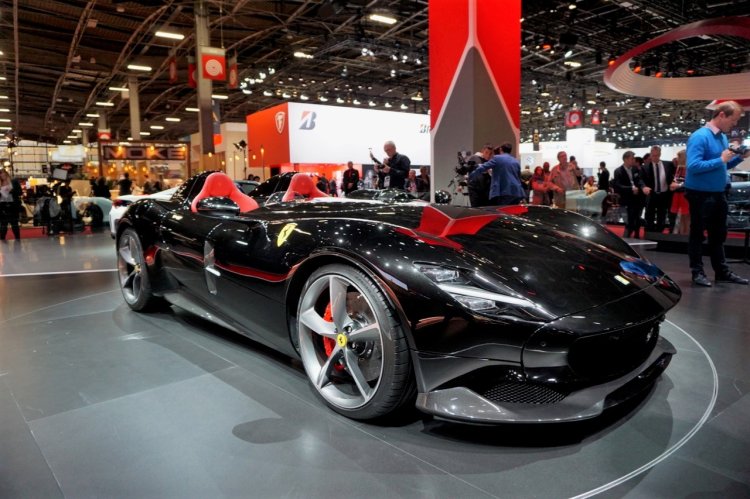 The Ferrari Monza SP2 is powered by the Ferrari 812 Superfast's engine. The 6,496 cc naturally aspirated V12 (F140 V12) develops 800 PS at 8,500 rpm and 718 Nm of torque at 7,000 rpm on the 812 Superfast, and is currently the most powerful naturally aspirated production car engine ever made. On the Monza SP2, Ferrari says the motor gets an optimized fluid dynamics solution with revised intake ducts and a 350 bar direct injection system with variable geometry intake.
With a dual clutch transmission, the Ferrari Monza SP2 is claimed to accelerate from 0-100 km/h in 2.9 seconds, 0-200 km/h in 7.9 seconds and a top speed of over 300 km/h. The limited run SP2 features the Virtual Short Wheelbase concept also seen on the F12tdf and 812 Superfast. The electric power steering is also borrowed from the above models.
However, the Monza SP2 gets larger 21 inch forged rims with larger tyres - 275/30 at the front and 315/30 at the rear – and a slightly stiffer suspension as compared to the 'mainstream' Ferraris.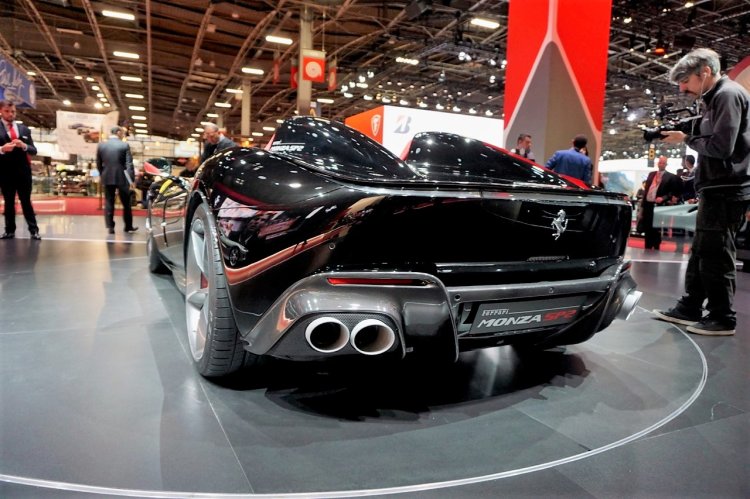 Also read: Ferrari GTC4Lusso launched in India - In 20 Live Images
The Ferrari Monza SP2 is priced at 1.6 million EUR (INR 13.1 crores) including Italian VAT. Ferrari will make 499 copies (Monza SP1 and Monza SP2 combined), and the split will be based on customer preference (the SP1 is a single seater whereas the SP2 seats two). Buyers will not be able to own both vehicles.