Will be launched by end-2017.
The long-rumoured 2018 Jeep Wrangler pickup has finally become official. Speaking at the 2016 North American International Auto Show press conference in Detroit. FCA CEO Sergio Marchionne has confirmed that a Jeep Wrangler pickup is on the cards and will be launched by late-2017. This will be only after the Jeep Wrangler moves to its fourth generation.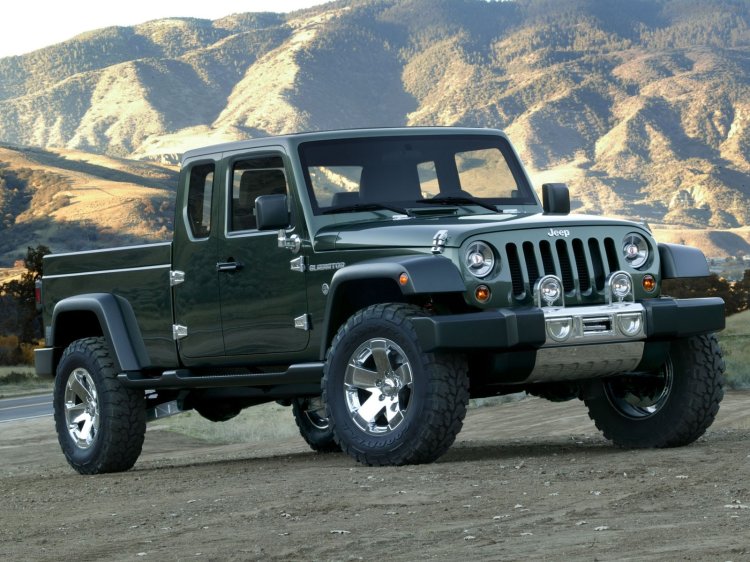 The fourth generation 2017 Jeep Wrangler is ready for production, Mr. Marchionne indicated. "The car is done... the car is designed and it's been engineered, so we just need to get off our butts to start producing," he said. When asked what could he say about the next generation Wrangler, he boasted "It's the best thing we've ever ever ever made!" The design won't see a drastic change, in order to keep the SUV true to its historical DNA and instantly recognizable," he hinted.
"I'm serious, it's a phenomenal vehicle. It cures all the ills, whatever few ills the old Wrangler had. Well... it's a significant step in performance, it's a phenomenal step in architecture, it's a great vehicle. And I've think we've updated design without hurting its history which is really really important to us."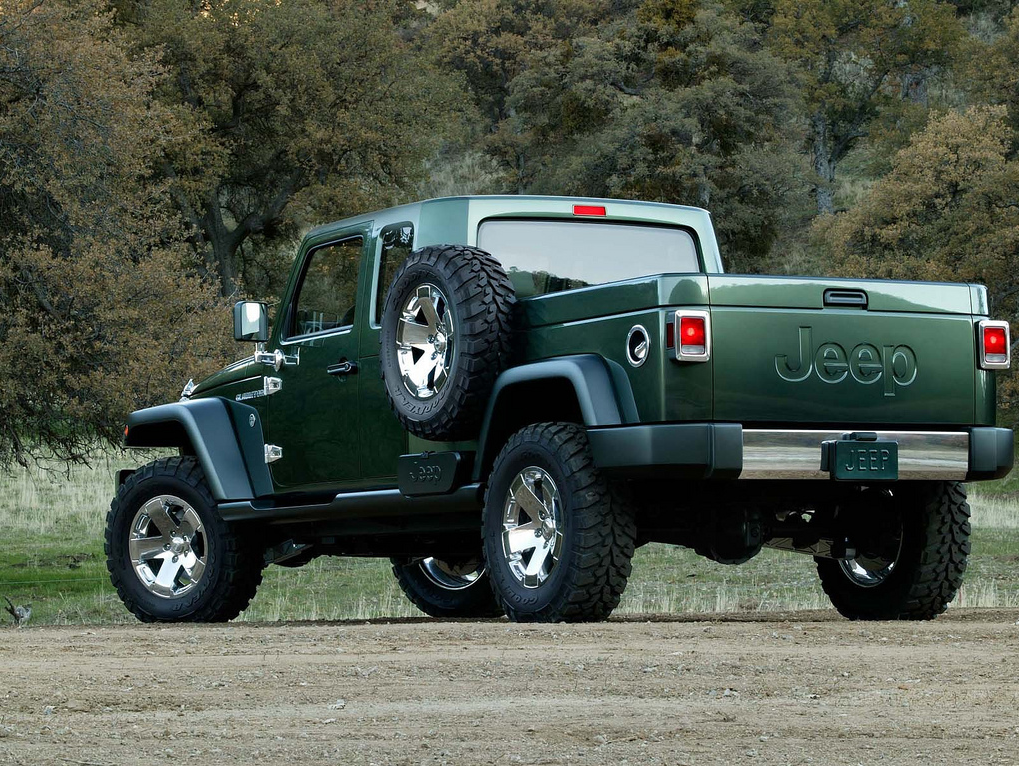 Also Read: Fiat Chrysler announces INR 1,774 crore investment in India for Jeep production
As with the other Jeep models, the 2018 Jeep Wrangler pickup will likely also be a lifestyle vehicle, not a traditional utility pickup. Both the 2017 Jeep Wrangler and 2018 Jeep Wrangler pickup will be built at the Toledo Assembly Complex in Toledo, Ohio in USA. Also in the works, is a compact crossover internally known as 'Jeep 551' to replace the Jeep Patriot and Jeep Compass and likely go on sale for 2017 model year. Lastly, a crossover smaller than the Jeep Renegade is also under discussion internally for the future, Mr. Marchionne confirmed during the press conference.