Mahindra & Mahindra has commenced the exports of the Made-in-India Peugeot e-Ludix electric scooter to the European market. Regular followers would know that Mahindra & Mahindra owns 51% stake in Peugeot Motorcycles (PMTC). The Indian brand is confident that the cost-saving measures, which include restructuring exercise of manpower, will result in positive earnings.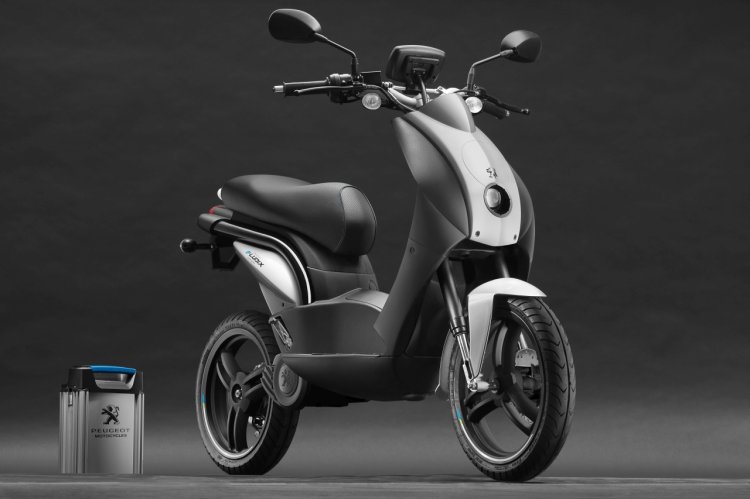 Also Read: 2019 Mahindra Mojo 300 ABS in a detailed walkaround video
Speaking to analysts recently, Pawan Goenka, Managing Director, Mahindra & Mahindra, said:
I truly believe that the worst is behind us (for PMTC). We had done a major restructuring of manpower at our plant in Mandeure, France and that has been successfully completed. That was a one-time cost incurred and that will then lead to cost reduction in future years.
The Peugeot-branded electric scooter, which is exported to Europe, is manufactured at the factory in Madhya Pradesh. Mahindra & Mahindra made investments of 11.77 million euros (INR 100 crore) to develop the new product. Mahindra & Mahindra will most likely use the learnings from the development process of the Peugeot-branded electric scooter into its own range of products in the future.
Speaking about the new electric scooter, Goenka added:
We have invested a lot in product development including an electric scooter which is developed and manufactured in India before being shipped to Europe. The first shipment has started and we are just about starting that cycle. So we believe that in about a year's time we would probably get to an EBITDA positive situation.
Mahindra & Mahindra isn't the only Indian brand that is working on electric products for our market. Bajaj Auto is getting closer to introduce its Urbanite branded electric scooters. The Pune-based two-wheeler brand will also co-develop performance electric motorcycles with Austrian brand, KTM. The Indo-Austrian partnership will also introduce electric bicycles in our market.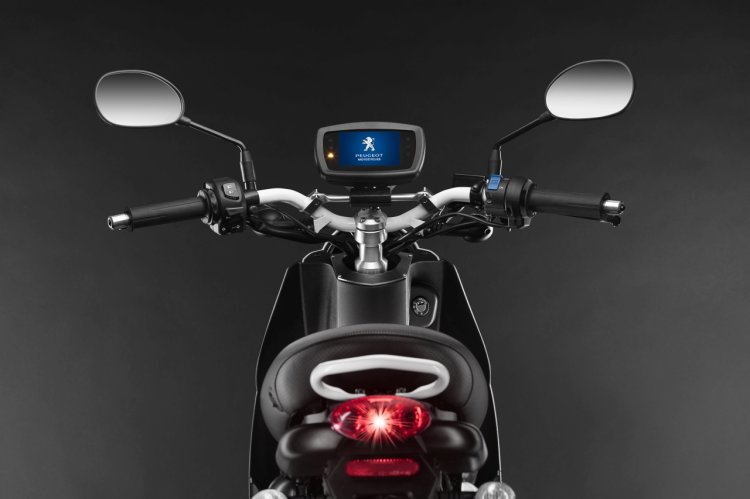 Also Read: Updated Jawa Delivery Estimator shows status for dual-channel ABS versions
On the internal combustion engine-powered two-wheeler front, Mahindra Two-Wheelers has introduced a new variant of the Mojo 300 that replaces both, the UT300 and the XT300 in the domestic market, and comes equipped with the safety-net of dual-channel ABS. The new Mojo 300 ABS was recently photographed in a new blue shade, and this colour option could be introduced soon.
[Source: Moneycontrol.com]