Like Nissan and Maruti, Hyundai exports the i10 mini car to Europe from its Chennai plant. However, things are not working this way for Hyundai. The Hyundai i10 is currently the fourth best-selling Hyundai model in Europe after the i30, i20 and ix35.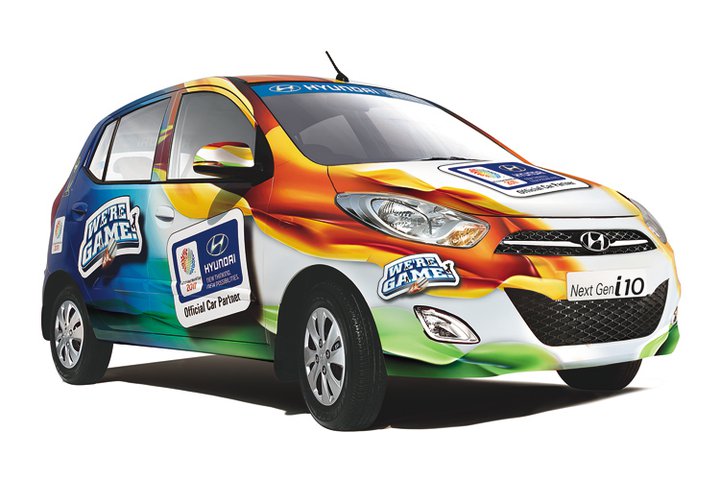 This is surprising because an entry level model should do more volumes than premium hatchbacks.
Hyundai believes that the reason the sales are dwindling is because the i10 is not being manufactured in Europe. So the automaker has decided that the i10 will be manufactured primarily for Europe in the joint venture plant with Kibar Holding in Turkey by the end of 2013.
We're sure they are talking about the next generation i10 (code - BA) that will offer a choice of a diesel engine to the Indian customer.
The production capacity will be shot up to 2,00,000 units creating 750 new jobs at the Izmit plant, as well as another 1,500 at the suppliers. The automaker expects the move to boost its overall sales in Europe where it is under pressure from Volkswagen.
Allan Rushforth, CEO Hyundai Motor Europe justified the move by stating that Hyundai's success is down to the fact that they develop and manufacture cars in Europe that Europeans want to drive.
We'd like to see what Hyundai plans to do with the vacant capacity once the i10's European production volume is moved to Turkey. Will that be utilized for upcoming products which may include a MPV and a replacement to the Accent?
[Source: Europe.Autonews.com]