The Union Minister for Heavy Industries, Mr. Anant Geete, has confirmed that the excise duty cuts that was announced during the Union Budget earlier this year is set to continue at least till March 2015.
The last Budget from the previous regime at the centre saw the excise duties slashed for small and big passenger cars, along with two-wheelers. The rates from small cars was cut from 12 percent to 8 percent, from 30 percent to 24 percent for SUVs and 27 percent to 24 percent for large cars. The duty for mid-sized cars was cut from 24 to 20 percent. The rates cuts for two-wheelers, including scooters and bikes, were reduced from 12 percent to the present 8 percent.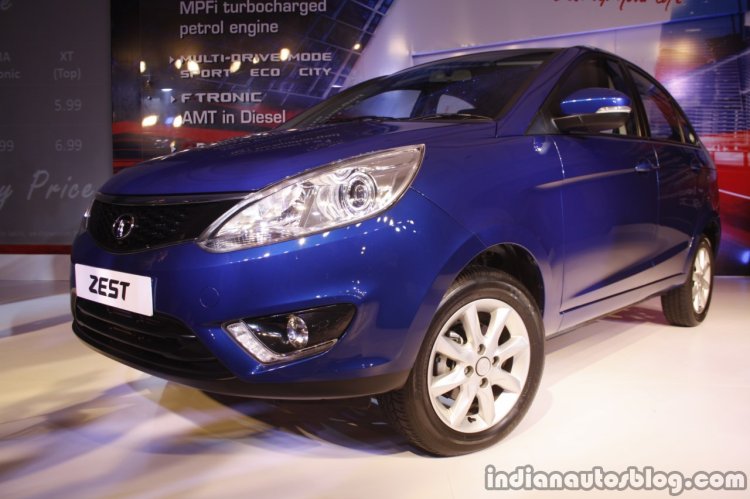 Initially, the rates were to be in force only till the 1st of June 2014. The new government, however, in its first Union Budget in June this year extended the rate cut for 6 more months. With the present announcement, the rate cuts have been essentially extended for 3 more months.
Also Read: Speed governors to be made mandatory for trucks and buses from October
Ever since the rate cuts have been in force, sales of passenger vehicles have been on an upward trend. Even sales of commercial vehicles have been showing slow rates of growth over the last few months. With the festive season approaching, the news of the extension of the excise duty cuts will only boost sales further.
[Source - The Economic Times]