Will be made at a new Jaipur facility. 
A report on Rushlane suggests that the first product from the Eicher-Polaris joint venture could be hitting the market this month. The Eicher-Polaris Flexituff small commercial vehicle is reported to launch on June 18th.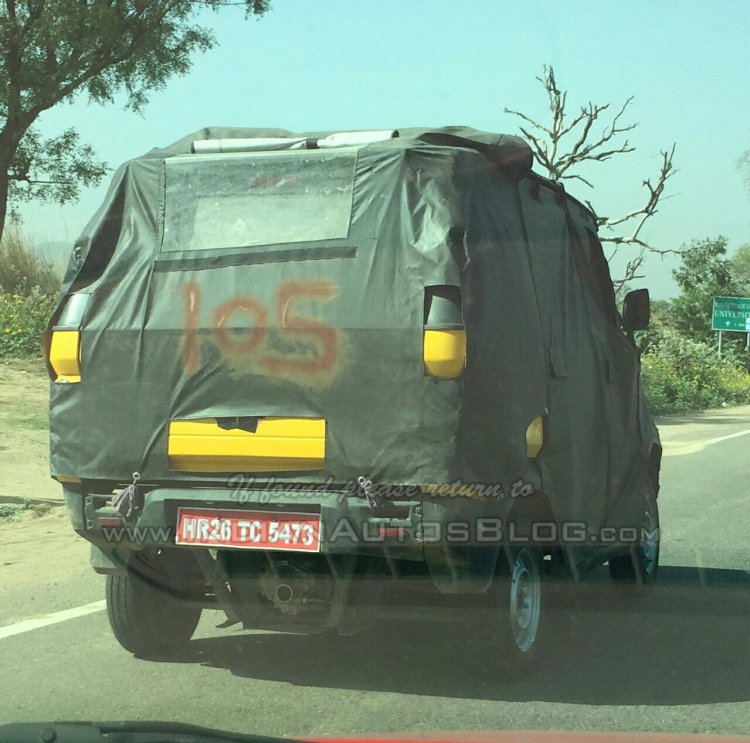 The SCV will be manufactured in the joint venture's manufacturing facility that has been set up near Jaipur. Just under 3 years after the partnership was signed, the first jointly developed project is expected to be the Flexituff that will be launching in both a cargo and a passenger carrying capacity. With payloads of around 300 kg and 400 kg, the Flexituff will appeal to the market segment that finds itself in the initial rungs of the commercial vehicle market.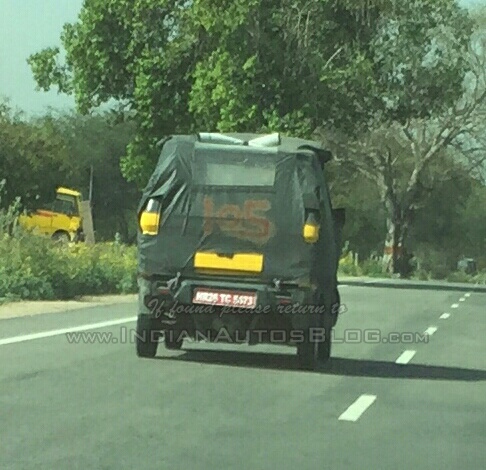 Right now, the segment under a payload of 750 kg is crowded with likes of the Tata Ace Zip, Mahindra Alfa, and Piaggio Ape Xtra. However, with all the present offerings having a payload starting at around 500 kg, the Flexituff with its payload carrying capacity is attempting to create a new segment in an already crowded market.
The small commercial vehicle market has been suffering of late, despite green shoots of growth in the medium & heavy commercial vehicle segments. The SCV segment for Tata Motors dropped by 19 percent in May 2015.
[Source - RushLane]