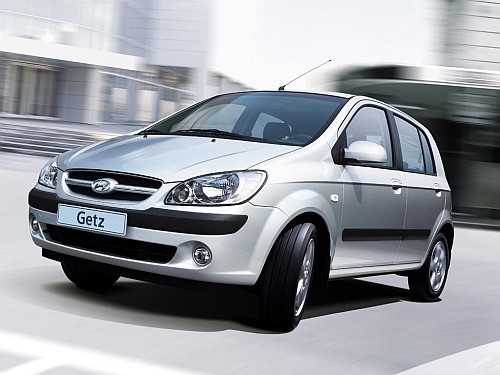 We saw this one coming.
The Hyundai Getz, which was launched back in 2004 as an upgrade from the Santro, has not been accepted very well by customers. Some blame Hyundai's shortfall in marketing this product. Others said it was very expensive and the all-important diesel engine didn't come at the right time or at the right price.
The Getz managed to clock decent numbers when it was launched, but it didn't continue to dazzle thanks to its competition, especially the Suzuki Swift which was more affordable and came from a brand called "Maruti Suzuki."
Hyundai only managed to sell 1,600 units of the Getz in the past six months. In many international markets, the i20 is the Getz' successor. Hyundai also did not make an investment on the Getz to upgrade its emission standards for sale in chief metros.
Source - Economic Times