After the company's CEO, Claudio Domenicali, its Ducati's Head of Innovation, Pierluigi Zampieri, who has confirmed the electric future for the brand. Zampieri has confirmed that the company is already working on an electric bike. However, it isn't smooth sailing for the Italian motorcycle brand as the research and development of the electric motorcycle is facing some challenges.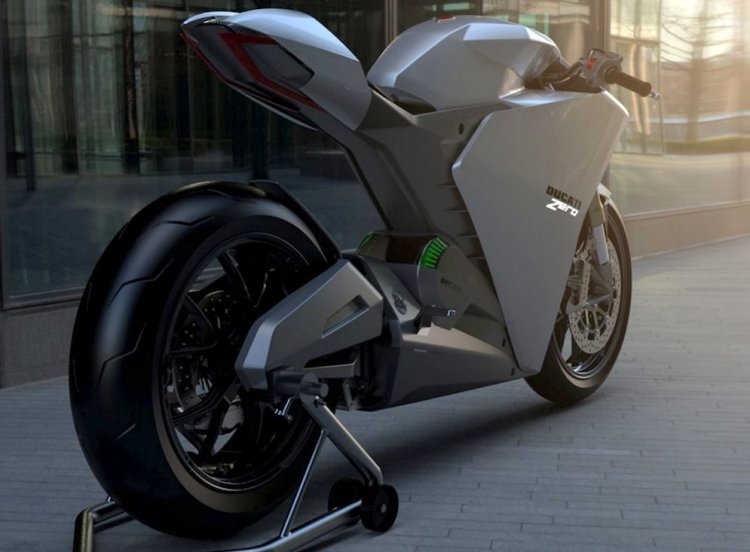 Also read: This modified Ducati Scrambler is a Bajaj Pulsar 180 underneath
While Domenicali stated that Ducati isn't far from starting series production of an electric motorcycle, Zampieri remained tight-lipped about a timeline. He said that the development process could take a long duration. Ducati targets to deliver nothing but the best and the electric motorcycle would be designed with the artisanship that the Italian brand is renowned for.
Electric motorcycle market is yet to grow substantially. Recently, Harley-Davidson announced the pricing and pre-order availability for the LiveWire electric motorcycle. Harley-Davidson's first electric motorcycle has been priced at USD 29,799, it will arrive at dealerships in the US in August 2019 while the deliveries would commence in the Fall (September-December).
Regular readers would know that the company, in collaboration with the Milan Polytechnic School of Design, had developed an electric concept that was called the Ducati Zero. Ducati had designed electric bicycles in the past.
Meanwhile, Ducati is developing a way to make motorcycling safer. Ducati, together with Audi and Ford, presented car-to-bike communication technology at the Consumer Electronics Show in Las Vegas. The project, which is a vital part of Ducati's "Safety Road Map 2025" strategy, showcased Vehicle-to-Vehicle (V2V), Vehicle-to-Pedestrian (V2P) and Vehicle-to-Infrastructure (V2I) safety scenarios, demonstrating the maturity and potential of the C-V2X technology. The demonstration exhibited how the safety tech can be used to protect road users, including pedestrians and bicyclists.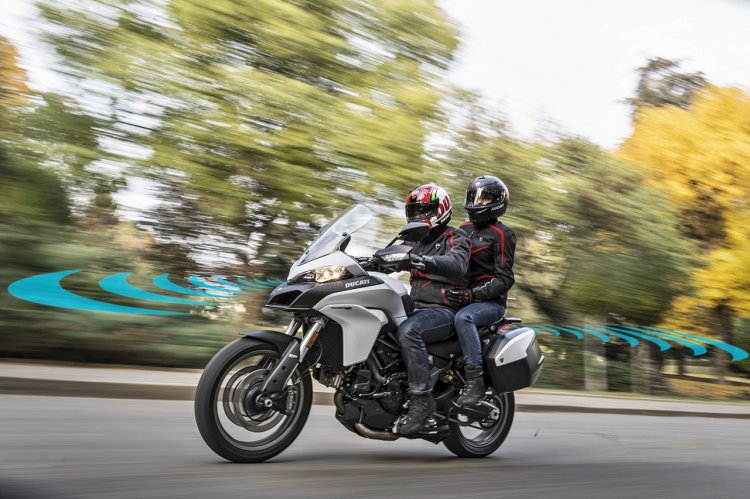 Also read: Ducati enters pre-owned bike segment in India
While the developments continue, talks of Ducati sale resurfaced last month, and a report from Moneycontrol claimed that Bajaj Auto has set its sight on Ducati. Even KTM CEO Stefan Pierer expressed interest in Ducati. Pierer said that having Ducati in the group would be "interesting". If Bajaj manages to crack a deal with Volkswagen, we could see a lower displacement Ducati motorcycle that would be targeted to the mass market. Currently, the only sub-500cc bike in Ducati's portfolio is the Scrambler Sixty2.