The only two models in the portfolio that are assembled with SKD kits in India.
Speaking to ET Auto, Sumit Sawhney, Managing Director of Renault India, has divulged that the company plans to only have products that are manufactured at 80 percent localisation or above.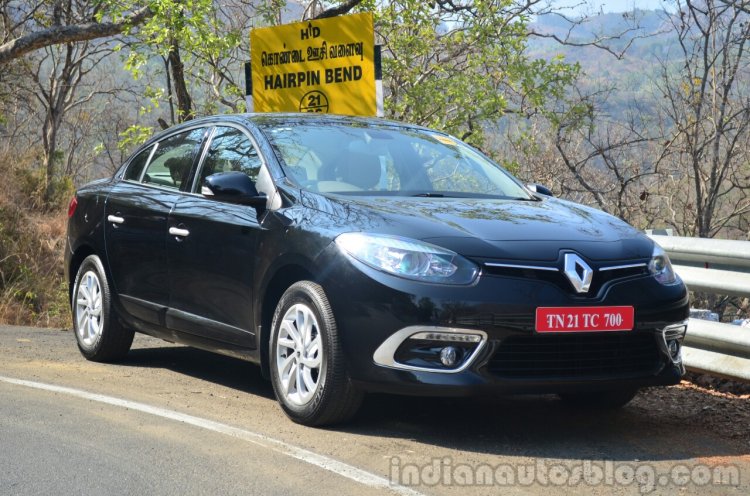 If so, the production of the Renault Fluence and Koleos are likely to be discontinued in India as they are the only two models in the portfolio assembled with SKD kits at Renault-Nissan's factory in Oragadam, near Chennai. Both products won't be sold in the market unless they have at least 80 percent localisation.
This move is planned in a bid to offer a competitively-priced product lineup in a price conscious market, and appeal to car buyers as a mainstream manufacturer similar to Hyundai, Maruti Suzuki and Tata. Currently in seventh position, Sawhney aims to position India as one of the top five markets for Renault.
Also Read: Renault Captur (Kaptur) spotted in India for the first time
As for the future of Fluence and Koleos, we aren't sure that Renault will invest in localising the two products, given the demand for such products in the market. Also the two models are already sold in their next generation guises in other markets, so it's likely that Renault India will introduce the latest iterations of the two models, should they decide to bring it back.
[Source: ET Auto]