According to reports appearing on European websites, the Dacia Duster facelift is just what the doctor called for as Dacia sales in some parts of Europe is steadily declining.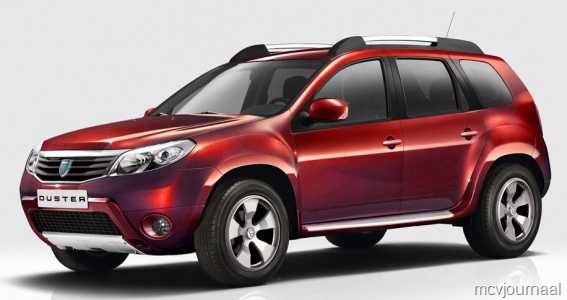 Almost 20,000 Dusters have been sold in India since the launch a little over 5 months ago. Excellent performance, but that cannot be an excuse for the European operations to stand there with hands folded.
Germany, France and Netherlands are reported to have registered a decline in sales in recent months.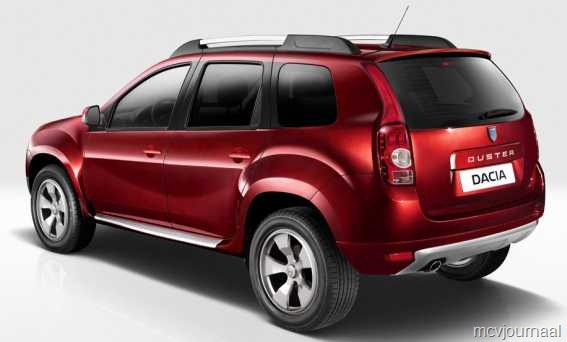 Our friends at MCV Journal have posted a rendering with interesting changes to the Duster. The front fascia is completely different, and a new Dacia badge books a spot on the grille and the luggage door. Tata's Christmas tree tail light arrangement (vertically stacked) may have given Dacia designers ideas while finalizing the rear fascia design.
The most important change suggested by the artist rendering is the shape of the rear quarter glass. In place of the upward swooping glass panel, a traditional glass panel is installed. In a market like India where the two rear jump seats have plenty of takers, the extra sunlight that a bigger opening allows will be lauded as an improvement. However it takes away the design quirkiness to some extent, which may leave European buyers disappointed, leading to complaints.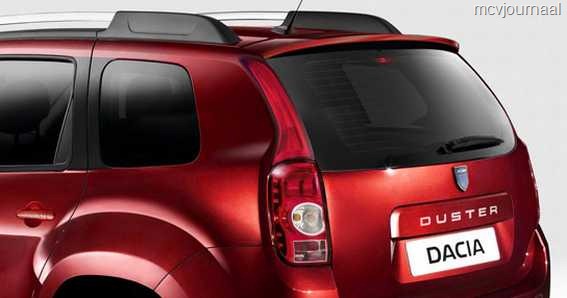 MCV Journal anticipates to see the interior overhauled borrowing parts from the new Sandero/Logan heavily. A 1.2-liter turbo-petrol alongside the 1.5L diesel and a newly developed 1.6L diesel with 130hp form the tentative powertrain arsenal.
New paintwork options in the form of blue and olive may also be included with the facelift's arrival. Renault India manufactures the Dacia Duster in RHD layout for UK and Ireland.
Do you like the Dacia Duster facelift?
[Source - MCVJournaal.punt.nl]