The idea of a car maker paying you to buy a rival product seem preposterous, doesn't it? Well, that's exactly what Japanese manufacturer Datsun is promising Indian car buyers as part of the Automatic Test Drive Challenge. Intrigued by the prospect of availing benefits on the purchase of the Datsun redi-GO Smart Drive Auto rival, we decided to pop by a Datsun dealership to take up the
redi-Go test drive challenge
.
The Challenge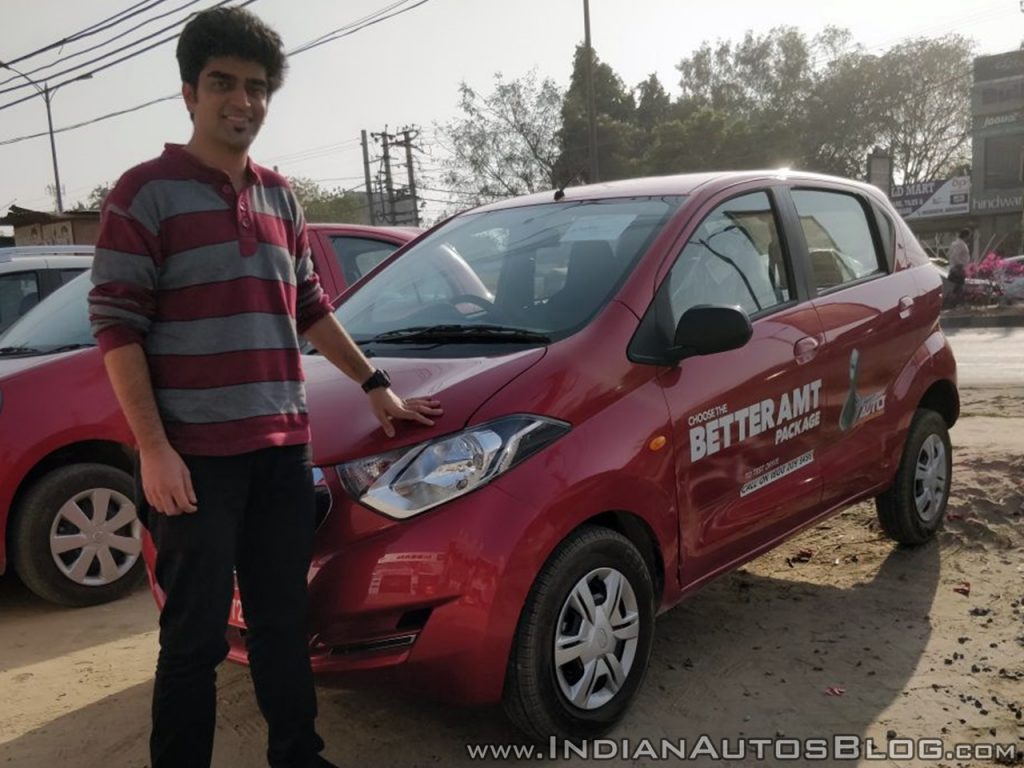 Datsun are calling out customers to take the challenge for the new Datsun redi-GO Smart Drive Auto. The Automatic Test Drive Challenge asks you to come and test drive the
redi-GO AMT
and experience the features it offers and if within 7 days of taking the challenge, you buy a competitor's car, Datsun will give you benefits worth Rs. 5000/-.
The Test Drive
Seeing the kind of faith Datsun has in its product and features, we were eager to find out more about the redi-GO AMT. And that's exactly what we did. We took the redi-GO AMT for a spin through busy city streets to see if it fulfils all of Datsun's claims and it definitely did.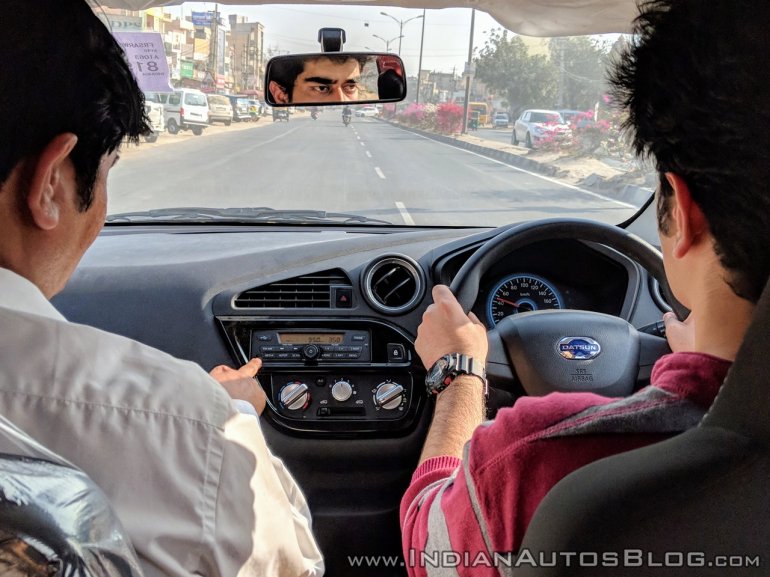 Right from the start the transmission impressed with its refined gear changes. The upshifts were smooth and the characteristic 'head-nod' associated with AMTs from rival brands was almost non-existent. Adding to the convenience is the 'Rush Hour' mode. Simply put, this ensures the car crawls forward when in gear without any throttle input. So, in bumper to bumper traffic, all you have to do is take your foot off the brake and the car will move forward at about 5-6 km/h. Unlike its rival from Renault, the redi-GO AMT also offers the option of switching to manual shift mode, which comes in handy while going uphill or if you wish to indulge in some spirited driving.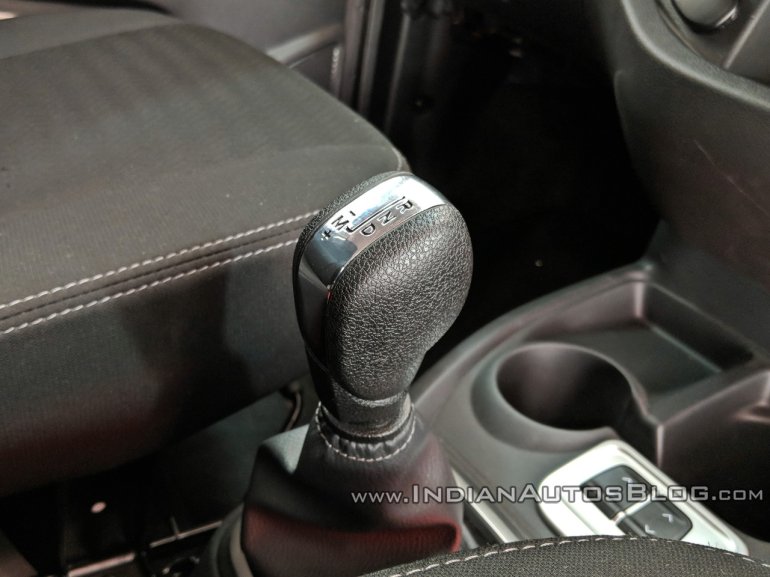 Besides the smooth shifting gearbox, the redi-GO automatic also offers best in class ground clearance at 185 mm, as well as best in class cabin space. Unlike its rival, the redi-GO 1.0 L AMT lets you pair your smartphone with the audio system enabling hands-free calling – a feature usually found in much more premium cars. The feature-packed hatchback boasts a powerful AC, which was quick to cool the cabin despite the car being parked out in the sun. This will surely come in handy in our country where temperatures cross the 40-degree Celsius mark quite regularly.
Verdict
Datsun's faith in its latest offering – the redi-GO Smart Drive Auto is not ill-founded. The hatchback impresses with its smooth gear changes, ample cabin space, good seating position, and features like Bluetooth smartphone pairing. Despite the convenience of an automatic transmission, maintenance costs and fuel efficiency remains the same as the manual variant. It is indeed #TheBetterAMT in the market. We have no qualms in calling out our readers to
take up the Automatic Test Drive Challenge
. We have little doubt about that fact that you will find a better deal anywhere else.