Pioneer Moto Corp., the official distributor of Datsun in Nepal, is showcasing the Datsun redi-GO 'Cross' at the NADA Auto Show 2017. Here are the special edition redi-GO's live images from the show.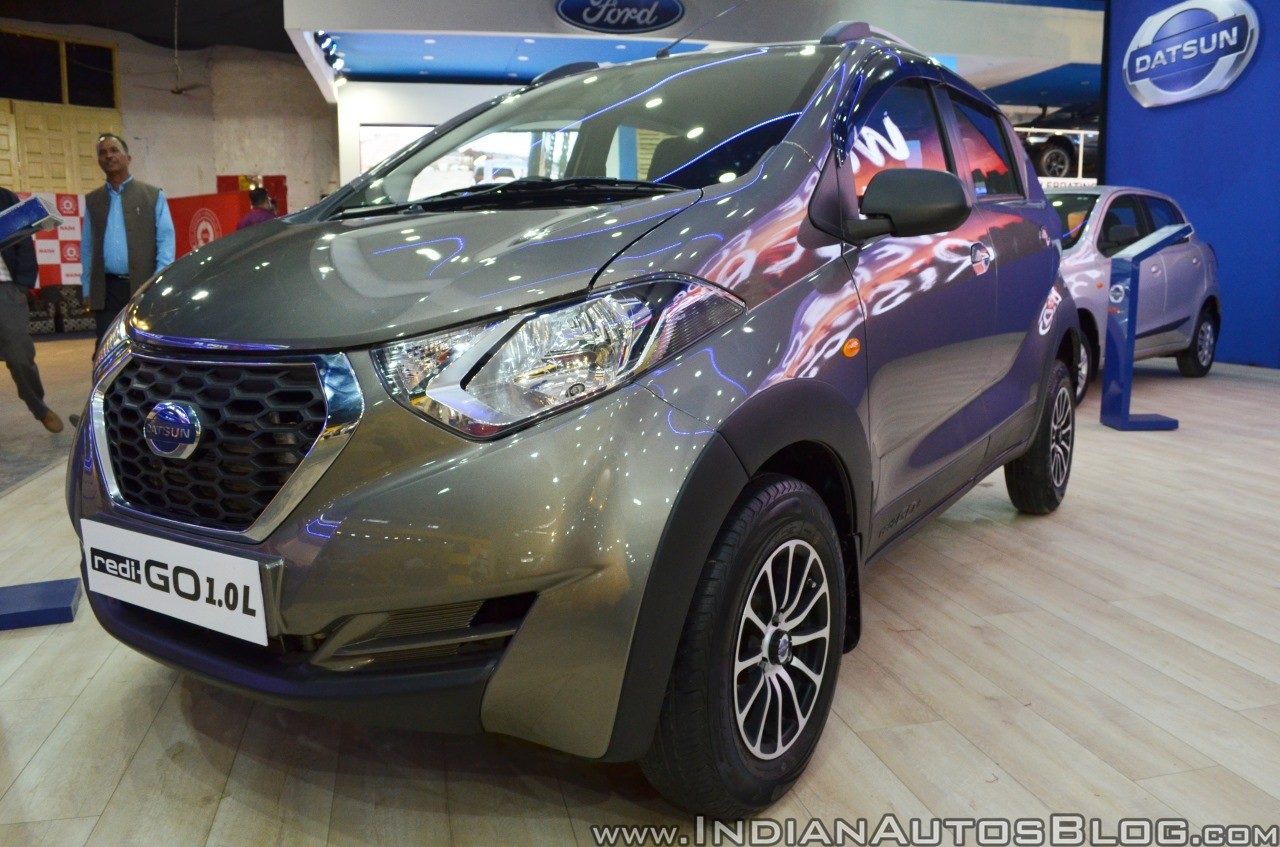 The Datsun redi-GO Cross features a few cosmetic tweaks over the regular model for an off-road oriented styling. It has black body cladding on the front and sides, 13-inch alloy wheels and roof rails. On the inside, the car comes with black leather seat covers.
The Datsun redi-GO Cross is based on the Datsun redi-GO 1.0L. The redi-GO 1.0L is 3,429 mm long, 1,560 mm wide and 1,560 mm tall. It offers a high ground clearance of 185 mm and has a boot capacity of 222 litres. The 1.0-litre ISAT three-cylinder petrol engine powering it is linked to a 5-speed manual transmission. It produces 68 PS at 5,500 rpm and 91 Nm of torque at 4,250 rpm. The fuel economy is rated at 22.5 km/l.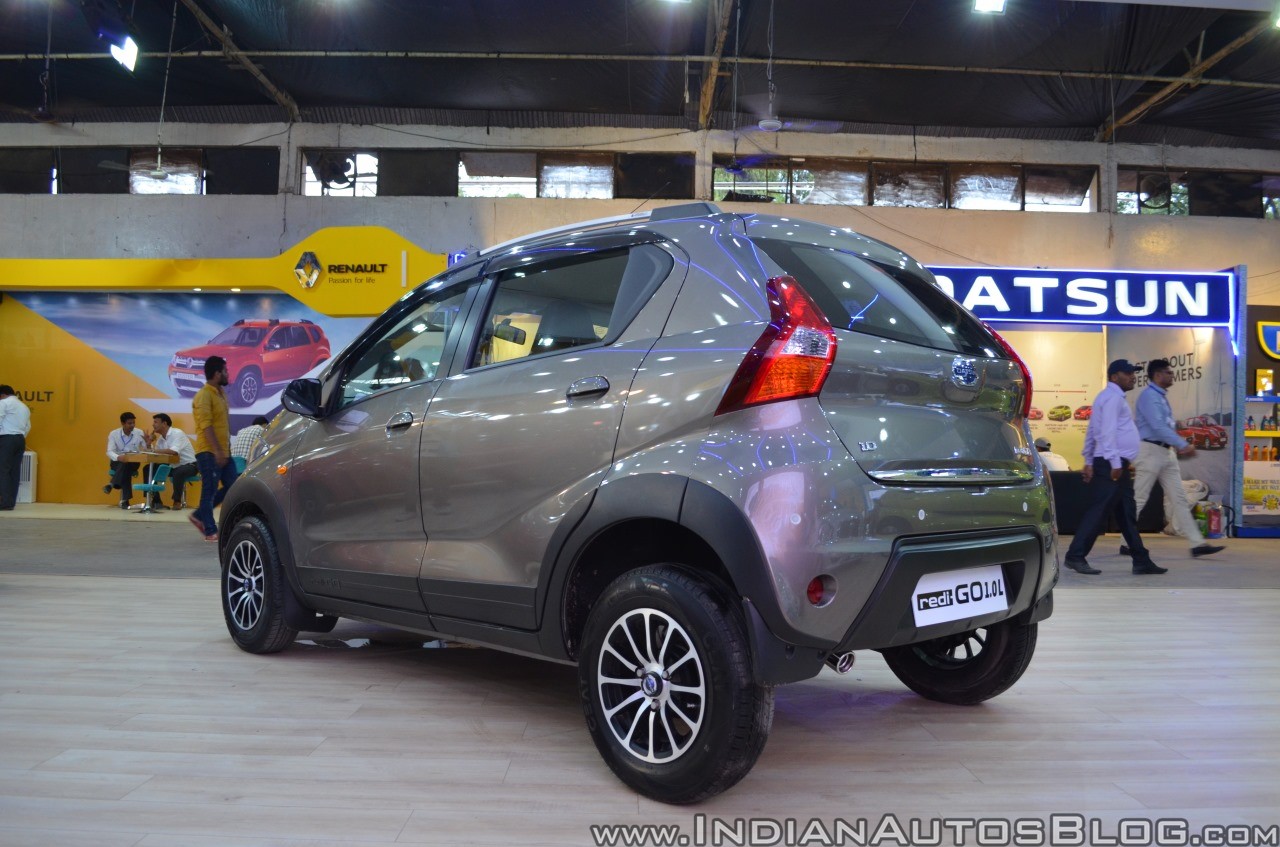 The Datsun redi-GO 1.0L was launched in India just last month, and it is now available in Nepal. Complete details about the configurations and prices are still awaited.