Company struggling with sluggish sales.
Datsun will soon complete three years in India, but the company is still struggling to meet its sales targets. In an effort to boost sales, the Japanese manufacturer will modernise its cars with advanced features in the future, as per a report from The Economic Times.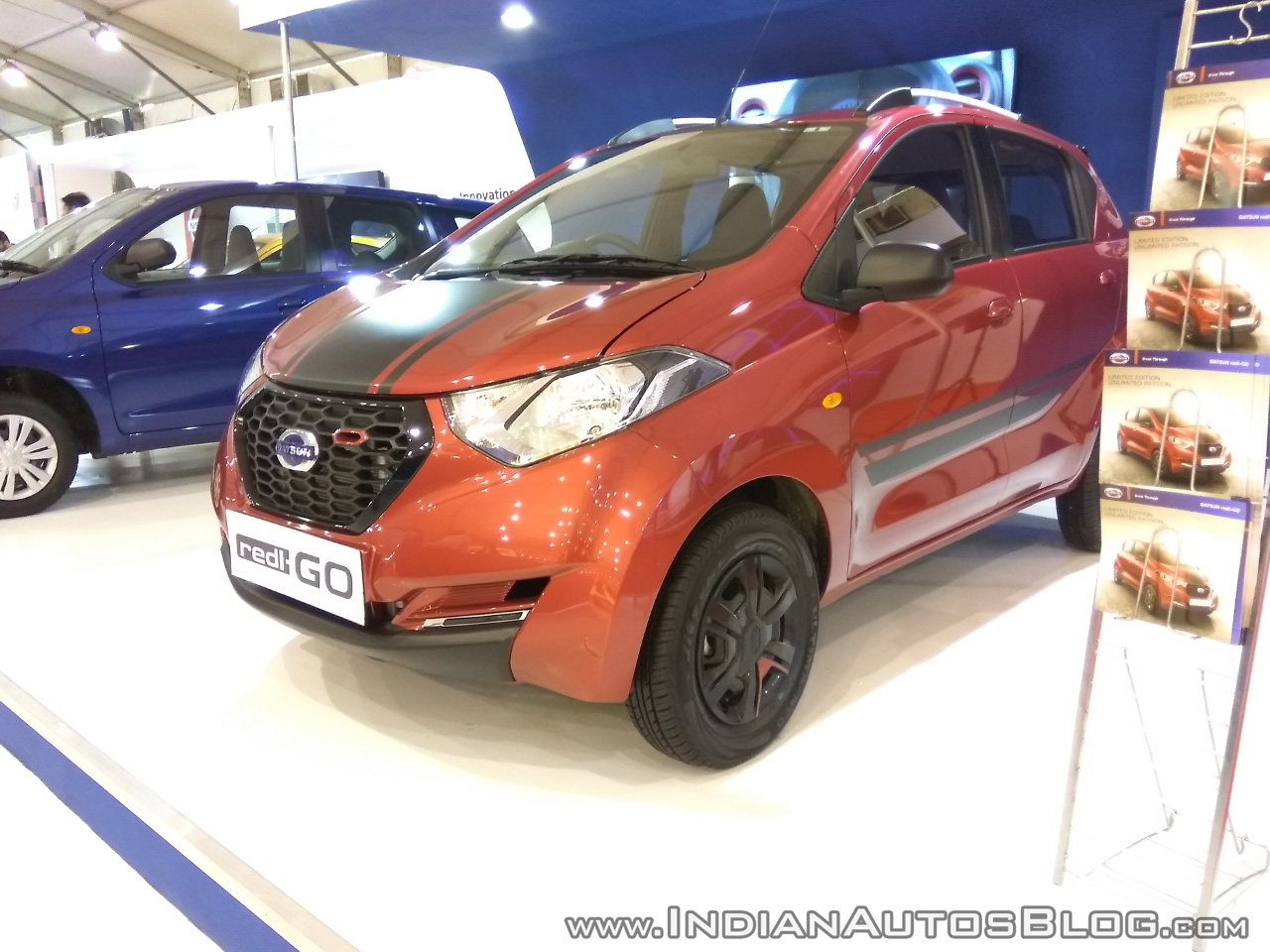 Datsun had set a target to sell 2,00,000 units in three years to end of FY17, but it now seems to be a tall task given that they've only sold 80,000 units so far. Speaking to the business publication, Vincent Cobee, Corporate Vice President of Nissan Motor Company and Global Head of Datsun, said that Datsun will try to bring modern style and technologies to its cars quicker than other automakers.
Mr Cobee was quoted saying:
In India, we are still in the learning phase. We are entering the lifecycle of the brand. We will continuously upgrade our products. The Indian market leads on cost, features, service in the entry car space. As Datsun, we will try to bring modern style, modern technologies quicker than the others.
Citing undisclosed sources, the report also states that besides considering the launch of Datsun Go Cross, the company will consider facelifting the existing models and offering more connectivity features, automatic transmission and mild-hybrid technology over the next three to four years.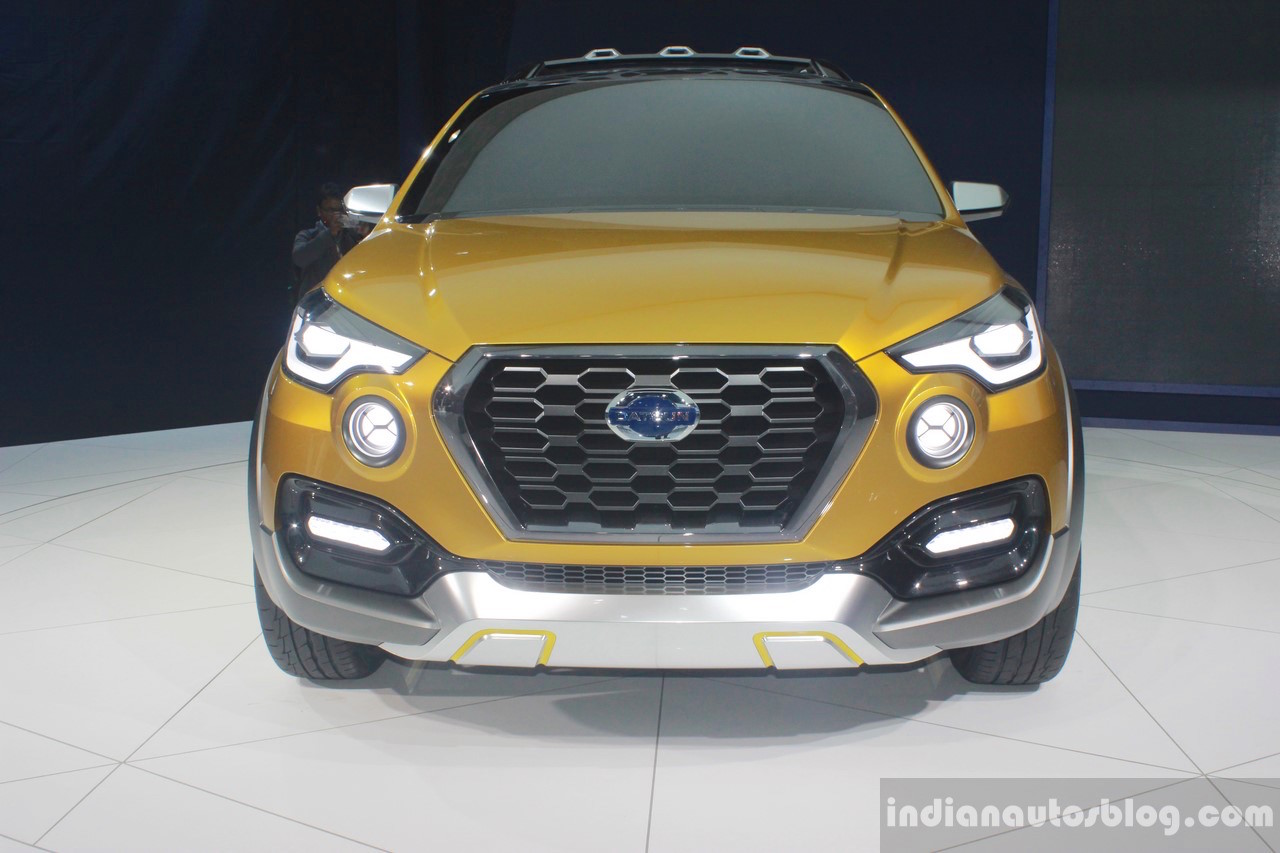 Also See: Datsun Redigo Sport showcased at APS 2017
More than 50% of Nissan Motor India's cars sold in India are that of the Datsun brand, and Mr. Cobee is hopeful that the low-cost marque's annual sales will top 1,25,000 units when the Indian car market is expected to see total annual sales of 5 million units by 2020.
[Source: ET Auto]