Datsun is on its way to launching its second product in Russia, a hatchback based on the Lada Kalina. Datsun have announced three models for the Russian market, without identifying them.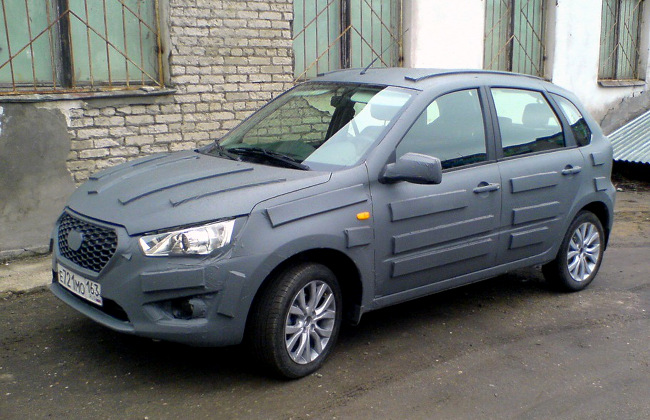 A report on Russian website wroom shows pictures of a heavily camouflaged hatchback which will be branded as the Datsun mi-DO. Datsun had earlier made its Russian debut with the on-DO sedan, a low-cost car based on the Lada Granta sedan.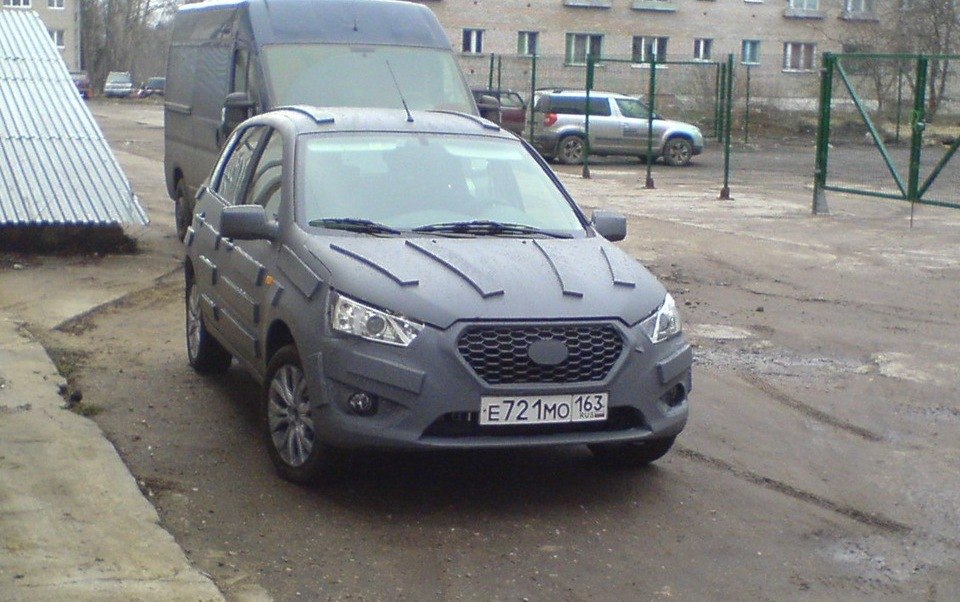 Though the official launch is only in June, the car was unveiled earlier this month and prices were said to be under 400,000 Roubles (Rs 6.8 lakh).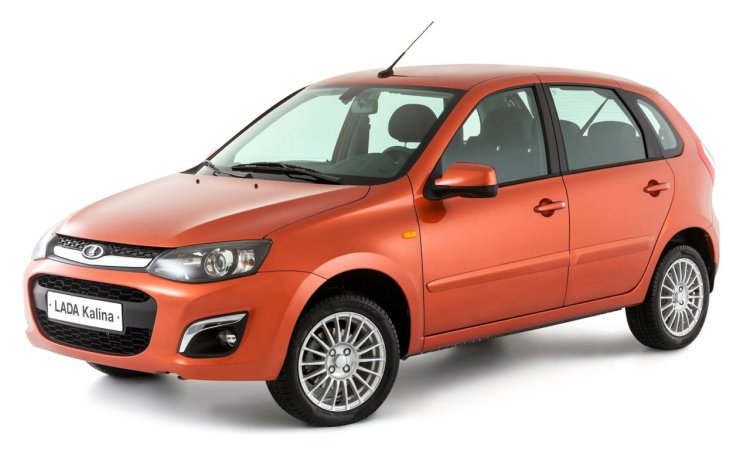 The report says that the spied hatchback is based on the Lada Kalina, which is consistent with the shape and styling of the test mule. The Kalina is produced by Avtovaz which is owned by Nissan's alliance partner Renault. The economy hatchback has stood the test of time in Russia and a redesigned model made its debut at the Moscow Auto Show in 2012.
A base model of the Kalina was launched last September, priced at 324,000 Roubles (Rs 6.3 lakh) and the Datsun mi-DO would be comparatively much cheaper.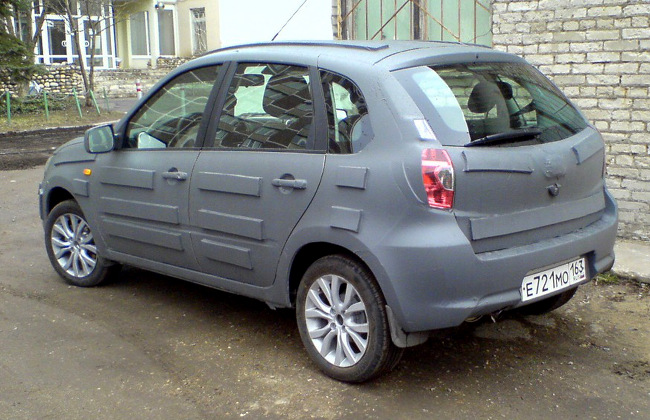 The spied Datsun model is based on this base model. It gets signature headlamps and fog lamp clusters, but most of the basic design has been retained. Due to Datsun's hexagonal grille, the headlamps have been redesigned.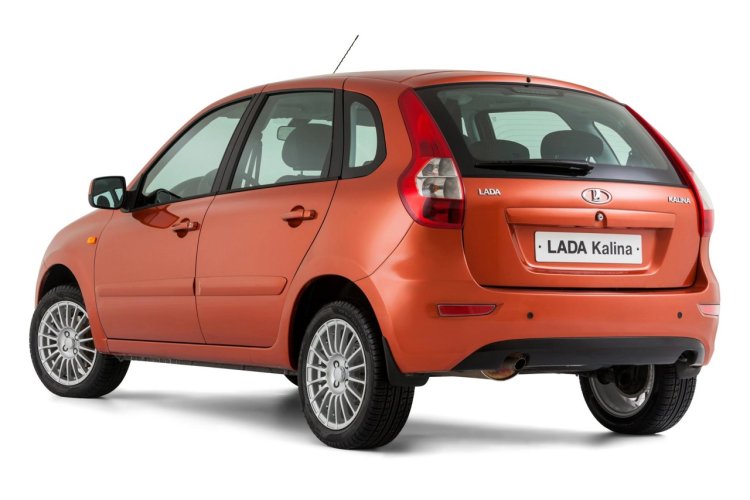 The test mule also retains the base Kalina's blackened B and C pillars. A new design for the alloys is also noticeable.
[Source - Wroom.ru]