We all know that Datsun is set to stage a world premiere in India on July 15.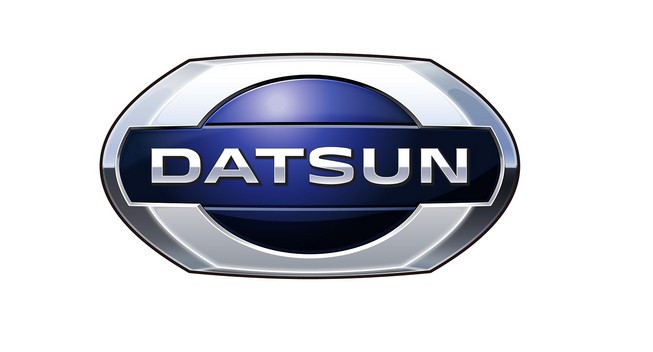 The first Datsun car is a hatchback based on the Nissan Micra's lightweight 'V' platform. According to a tweet from Mr. Hormazd Sorabjee, Editor of Autocar India, the hatchback in question will be powered by the Micra's 1.2 litre petrol engine.
The three pot motor develops 75bhp of power in Micra but it remains to be seen whether Datsun engineers would detune the engine in the interest of better fuel economy.
The car, codenamed K2, will be competing with the Hyundai i10. The Chevrolet Beat's petrol variants are also in the crosshairs.
Datsun wants a killer price tag and hence there are bound to be a lot of cost cutting measures. The car has been engineered with strict cost targets in mind.
The first Datsun will make its global premiere at Gurgaon, India. The target markets would be India, Indonesia and South Africa. The Datsun small cars for these markets are being developed at Renault Nissan Technology and Business Centre India (RNTBCI) which is located in Chennai.
Stay tuned to Indian Autos Blog as we bring you all the updates about Datsun's first car all the way from the ground zero!
[Source: Hormazd Sorabjee's Twitter handle]