The Datsun brand will be announced for the Indonesian market on September 17th, two days before the start of the 2013 Indonesia International Motor Show (IIMS 2013).
Even before Datsun's announcement in India (which took place on July 15th), we were aware that their first car was going to be a hatchback, using the same platform as that of the Nissan Micra. However, there is no such information available for Datsun's Indonesian premiere even though the local media speculate the Datsun Go to be shown again.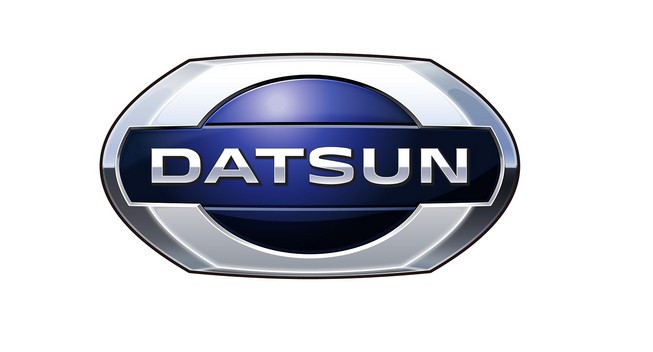 The Indonesians have already been informed that their first Datsun will cost less than 100 million Indonesian Rupiah (INR 5.93 lakhs). However, it remains to be seen what the vehicle is. Could it be the Datsun 7-seater low cost MPV? We'll have to wait until September 17th to find out.
Meanwhile for India, Datsun announced that the Go would be priced below INR 4 lakhs when it goes on sale early next year.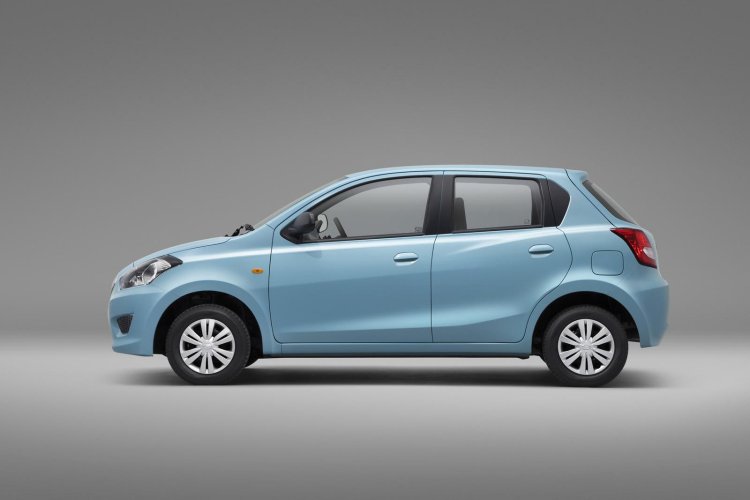 Apart from this, Datsun seems to appeal to the same target audience in Indonesia with phrases like 'young and aspiring', 'youthful and optimistic' and 'emerging middle class' in its literature.
Late last month, Nissan appointed P.T Mitra Pinasthika Mustika Tbk (MPM) as its dealer partner for Nissan and Datsun vehicles in the archipelago.
[Source - Oto.Detik.com]