Nissan today appointed PT. Mitra Pinasthika Mustika Tbk (MPM) as its dealer partner for Nissan and Datsun vehicles in Indonesia. The appointment precedes the low-cost brand's launch in the country next year. Nissan is likely to detail out the exact plans for Datsun at the Indonesian motor show next month.
Nissan targets to increase its dealer count significantly from the current number which stands at 96. Indomobil, Nissan's current dealer partner, would cover 80% of Nissan's dealer network, while the remaining 20% would be MPM outlets. Both partners will service Datsun customers.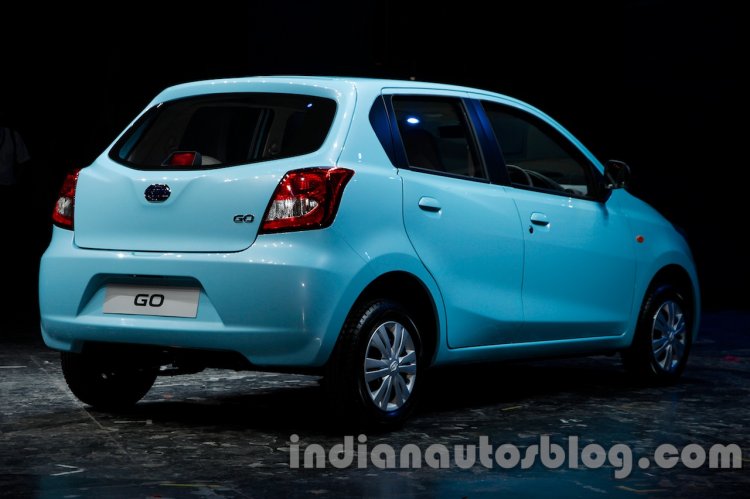 MPM is a member of the Saratoga Group, one of Indonesia's most successful investment companies. It operates 435 service points across the country for Honda two-wheelers.
Regional Vice President and NMI President Director Takayuki Kimura -
The partnership with an experienced company such as MPM will further encourage growth of both the Nissan and Datsun brands in Indonesia. This relationship will strengthen our sales capabilities and I believe it is a win-win relationship for Nissan, Indomobil and MPM.
Nissan's manufacturing capacity in Indonesia will expand to 180,000 units a year by the end of 2013 once the new plant in Purwakarta, West Java comes online. This plant is likely to manufacture the first Datsun product for Indonesia which could be the Go, or a Go-based derivative, starting next year.