Datsun has released the first sketch of its next concept car which will receive its world premiere at the Auto Expo 2014 (February 5 – 11, 2014). We had previously reported that Datsun would bring the I2 to the Auto Expo 2014.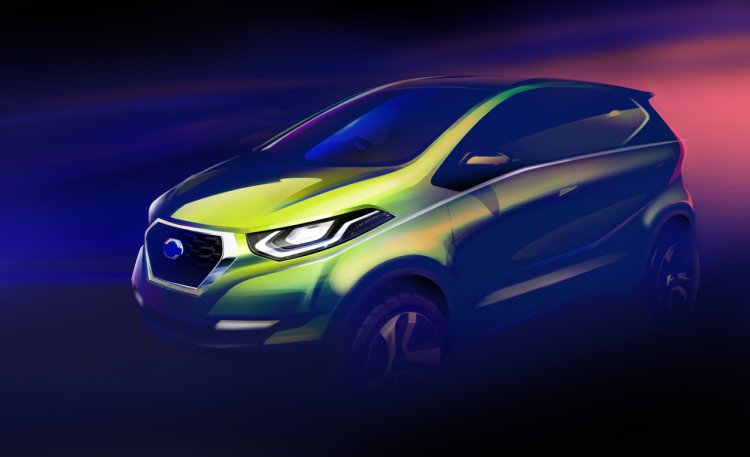 Datsun have not disclosed the name or the positioning of the concept, but Datsun executives previously said the next all-new car would be in the Maruti Alto segment (2-3 lakh rupees price category), described as the 'A-Entry' from a global standpoint.
Through sources we learn this car is codenamed 'I2' and the project is led by Mr. Gerard Detourbet, a 40-year veteran at Renault, whose brainchild is the Dacia brand, at Renault-Nissan's technical center near its plant in Chennai, India. The I2 would be made on a new platform, with little or no commonality with the Datsun Go, which in turn is based on the Nissan Micra platform.
Datsun says the concept car would be offered to the "up-and-coming customers" in high growth markets like India. Powertrain details have not been announced, but we should uncover new details from its premiere.