The Datsun Go was just launched earlier this afternoon at a starting price of Rs 3.12 lakh, taking the competition straight to the ones leading India's sub-compact car segment that accounts for around 30,000 units each month.
Datsun Go vs Maruti Alto K10 vs Hyundai Eon

The Eon offers the lowest power output, thanks to possessing the smallest engine and consequently offers better mileage. The Go, as a matter of fact, is the most powerful of the lot and yet manages to return more mileage than the Alto K10.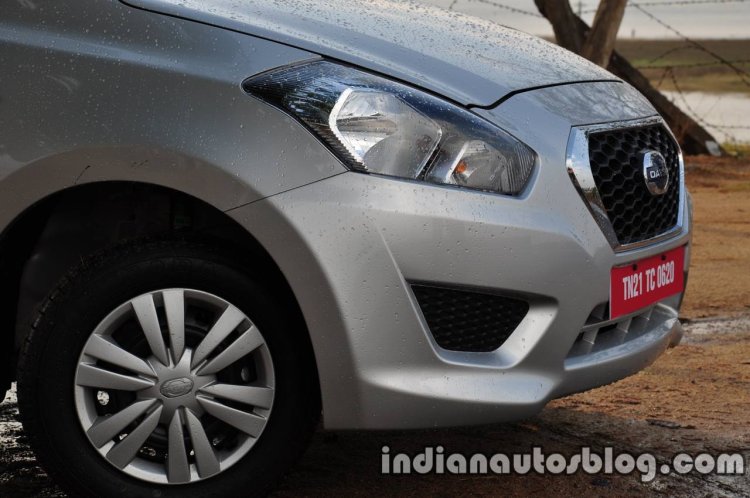 The only two common factors amongst these cars are the number of cylinders in their respective engines and their 5-speed manual gearboxes.
The Go is also the biggest in this list, offering the most amount of space on the inside, thanks to a wheelbase of 2,450 mm, which is 70 mm more than its nearest competitor, the Eon. In terms of boot space, the Go wins hands-down offering 265 liters, almost double that of the Alto K10 (117 liters) and significantly more than the Hyundai Eon (215 liters). Where the Alto K10 also loses out is in ground clearance measurement, with 160mm, 10 mm lower than its rivals.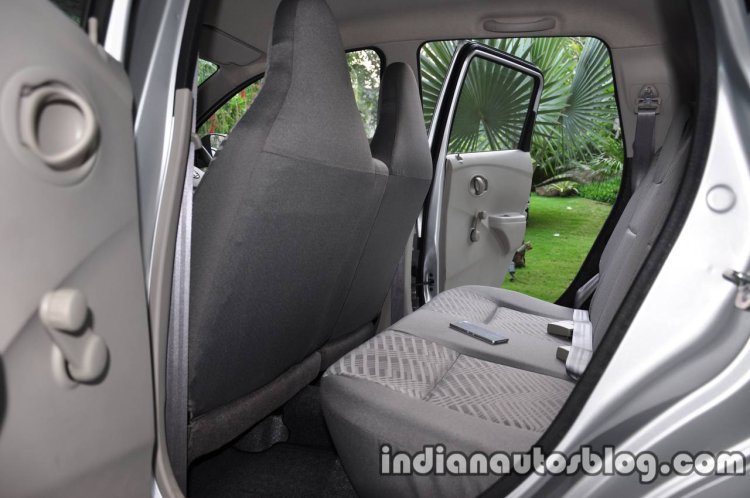 Price-wise, the Eon wins the battle easily, its base variant being at least Rs 24,000 cheaper than that of the Go. Understandably, the base variant of the Go is priced much lower than that of the Alto K10. The top-end Go is far more expensive, by about Rs 25,000, than that of the Alto K10. However, the Alto gets just two variants while the Go gets 3 variants.