The Datsun Go, scheduled to commence sales in India in early 2014 was unveiled today in Gurgaon as an important part of the Nissan Power 88 mid-term business plan.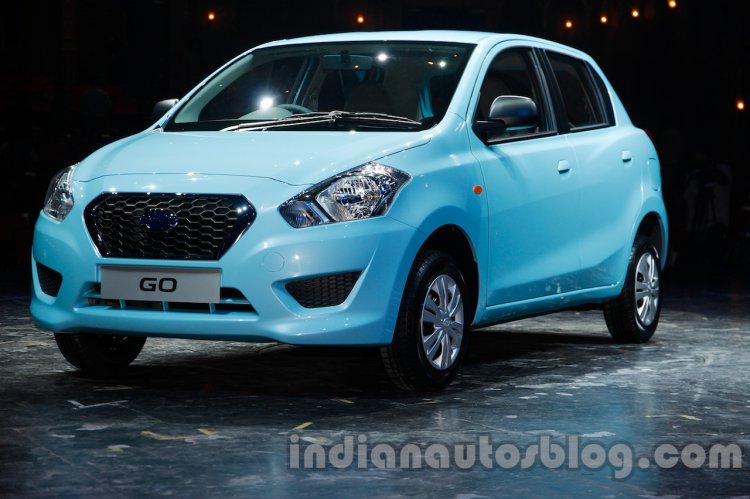 Nissan Motor's Global design center in Japan is responsible for the styling of the car. The R&D and engineering development were tasked to the local engineering resources and suppliers so as to suit it to Indian preferences, tastes and needs, while ensuring component accessibility and low price.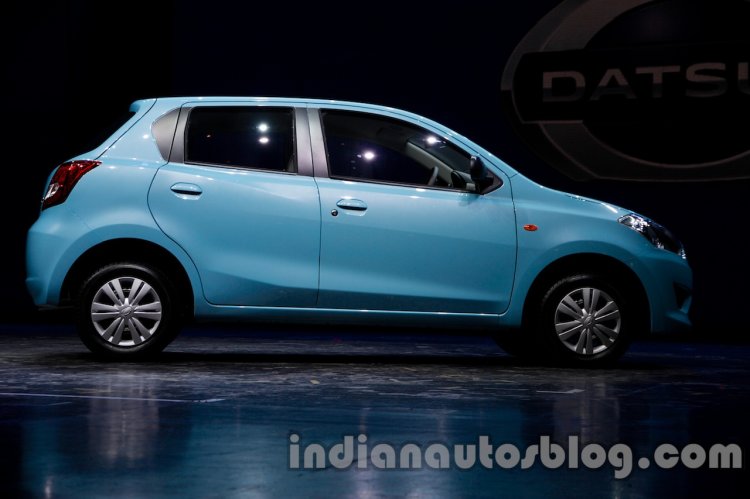 The Go is a five-door, front-wheel drive hatch powered by a 1.2 liter petrol engine paired with a five-speed manual gearbox. The drivetrain is tuned for "optimal response time" and "agility" in traffic conditions.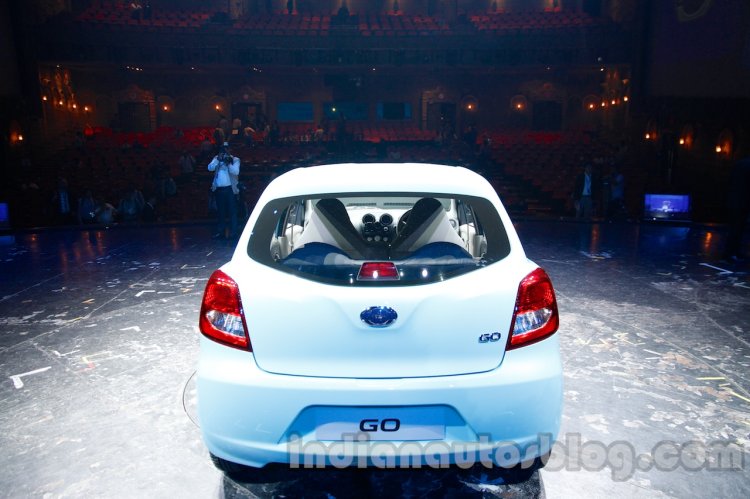 Note that Datsun is not discussing specifications of the powertrain, and reserving the finer details to the pre-launch period.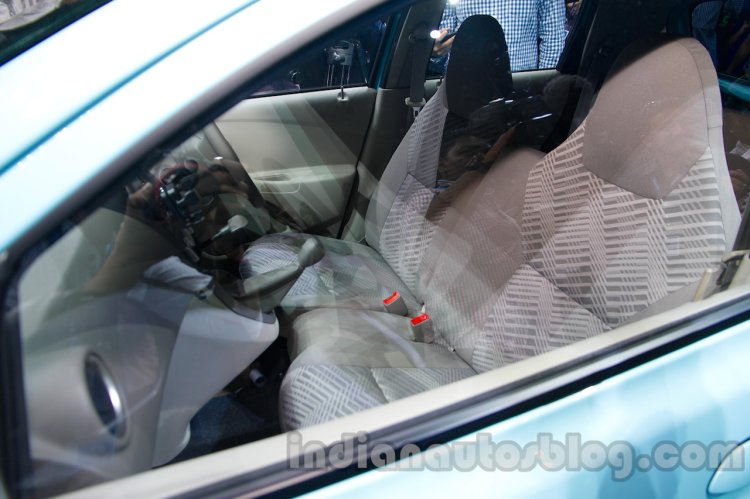 The Datsun Go is 1,635mm wide, 1,485mm tall and 3,785mm long with a wheelbase of 2,450mm. Datsun says the car presents ample amounts of headroom and terms the front seating configuration as "expanded". The car is designed for five occupants, and to provide them with an agile vehicle in congested traffic.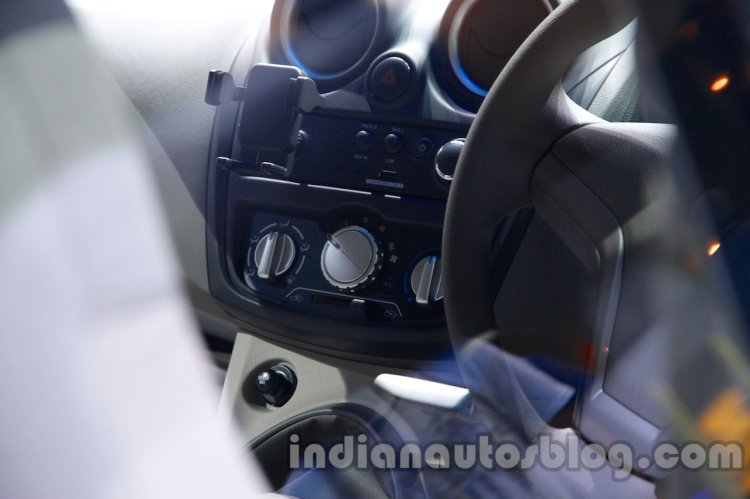 The car will also offer a "Mobile Docking Station" to let drivers pair their smartphone to the car to spin music files from the phone memory.
The Go will be priced below INR 400,000. Transparent pricing and dealership proximity are facets of the Datsun car.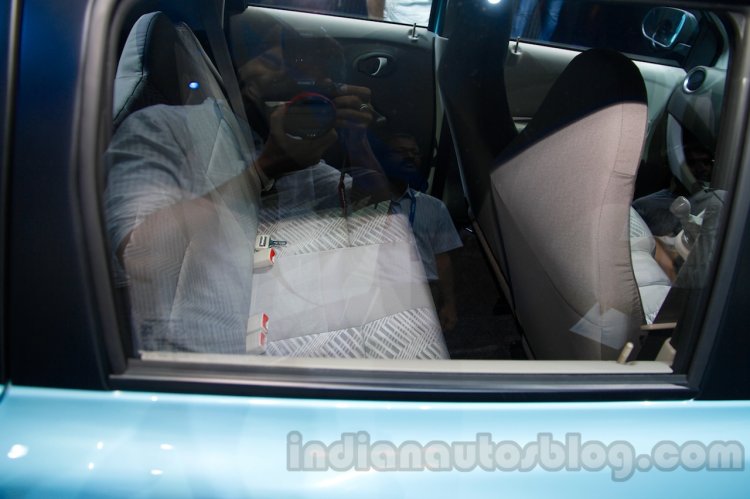 The Go will be launched in Indonesia, Russia and India in 2014. The Renault-Nissan alliance production plant in Oragadam, Chennai has been confirmed as the first production site for the Go.
Head to Page 2 for a comprehensive image gallery
Datsun Go Image Gallery