Datsun's first product to facilitate the comeback of the brand, the Datsun Go, was unveiled just moments ago in Gurgaon, India by Mr. Carlos Ghosn, Chairman of the Renault-Nissan alliance. Ghosn, in a short presentation to the media, said the Datsun Go is targeted at the Indian middle-class and is a contemporary take on the inception of the Datsun vehicle, the DAT Go, launched back in 1914.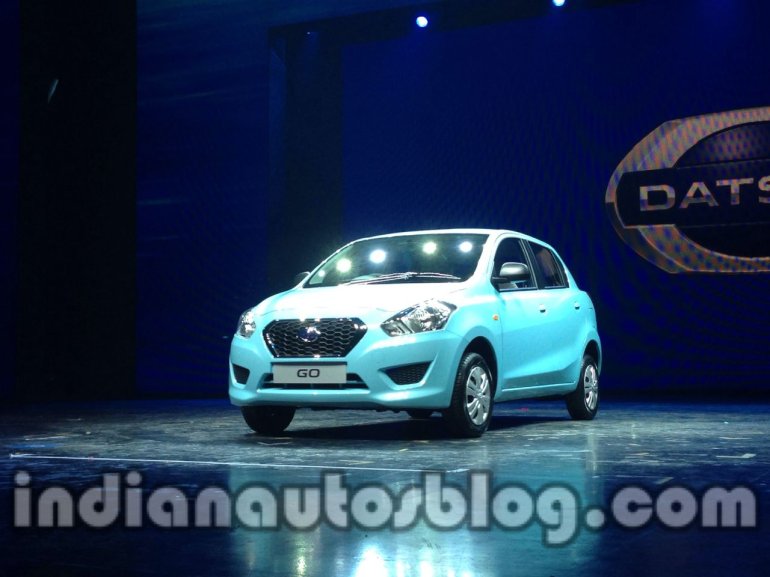 Datsun products will be shown in India, Russia and Indonesia this year, and South Africa in 2014. Low car penetration levels in India (15 cars per 1,000 people), Indonesia (70 cars per 1,000 people), South Africa (160 cars per 1,000 people) and Russia (280 cars per 1,000 people) is an important reason for the brand's rebirth.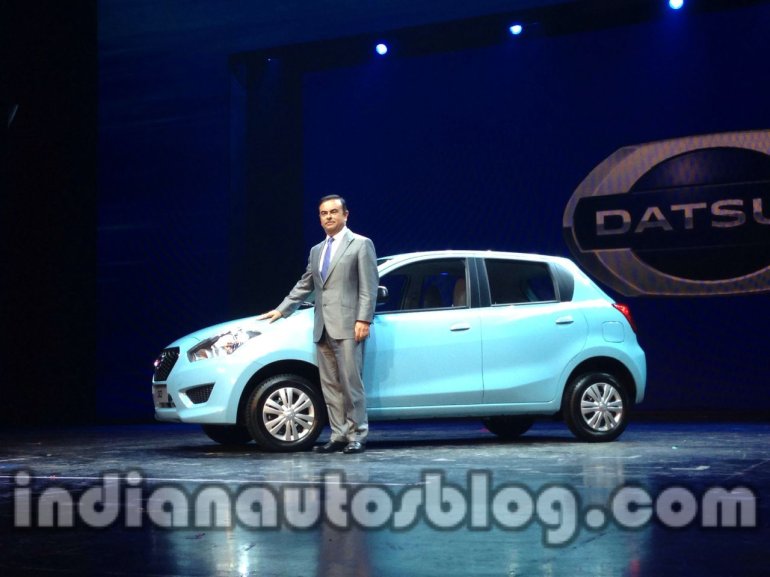 Ghosn added that Datsun would "significantly contribute" to Nissan's ambition of reaching 10% market share in India by 2016, from current levels of 1.2%. He said the cars would have "high reliability" and "top quality."
Stay tuned for more images. Head to Page 2 to view the press release.
Datsun Go Image Gallery
Datsun Go Press Release
[Can't view the document? Head to Scribd]