Nissan has showcased the Datsun Go to international journalists at the ongoing Nissan 360 event that is taking place in Irvine, California.
The Go, which marks the return of the Datsun brand after a three decade long sabbatical, is also the first 21st century Datsun car. It had its world premiere on July 15th and since then, has not been showcased anywhere else.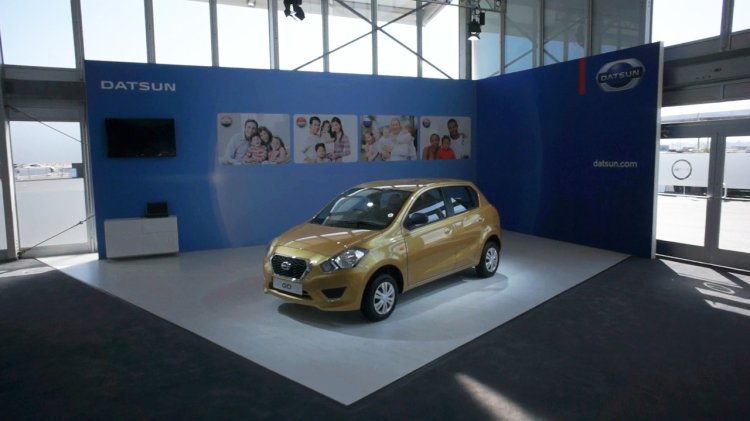 And for good reason as well. Datsun has announced that it would focus only on India, Indonesia, Russia and South Africa. Markets such as America and Europe would not see Datsun badged cars and this showcasing is maybe to give Americans an idea of the Datsun brand in other markets.
The Datsun Go would be sharing space with 100 other Nissan and Infiniti vehicles, both from production and concept categories. The month long Nissan 360 event would bring the largest number of concept vehicles under one roof, says the company.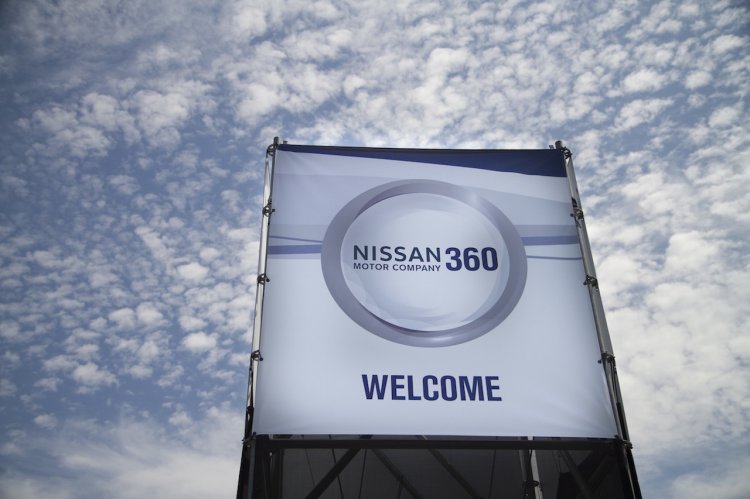 Nissan would also be sharing details on their Power88 strategy (which aims to capture 8% global market share and 8% operating margins by the end of fiscal year 2016), further plans on emerging markets such as China, Mexico and Brazil, and updates on partnerships with Daimler, Ashok Leyland, Mitsubishi, AvtoVAZ and Dongfeng.
Carlos Ghosn, CEO and president of Nissan said -
Nissan is proud to be at the cutting-edge of automotive technology, with exciting prospects that will help shape the future use, brand appeal and environmental impact of vehicles amid continued global growth in overall vehicle demand.