When Nissan launches the Datsun Go early next year in India, it will mark the beginning of a new chapter, where only for the second time in the Indian automotive industry's tumultuous history, a company will have earmarked resources to take on the highest selling car in the country.
[Can't see the video here? Head over to Youtube]
The Datsun Go has already announced its price point of sub-Rs 4 lakh across the country, taking away a typical area of surprise. The car was revealed well ahead of its launch in a glitzy ceremony in New Delhi on July 15th. Nissan has just kicked off a nation-wide roadshow where it will take the Datsun Go to 90 cities across the country.
The interiors and exteriors of the car have been talked and written about in great detail. Its special features, like the mobile docking station, gap-less front seat, comfortable wheelbase, styling, etc have also been covered in this video.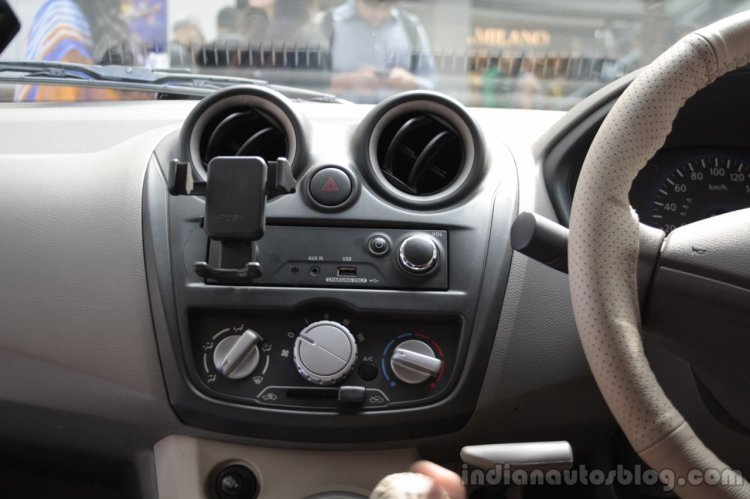 What's left then is for the company to simply launch the Go.
May be the Datsun Go still has one last rabbit to pull out of its hat?