African market holds potential for Datsun Go.
With the Datsun Go not faring as well in India as its parent company Nissan India would have liked, exports of the Go have been taking place in small numbers. Export markets for the low cost vehicle include Nepal and South Africa.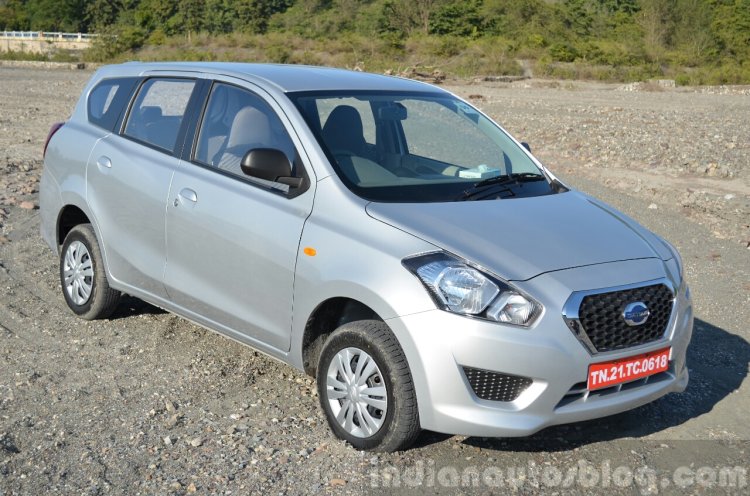 Atul Shahane, general manager for exports (CBU & IPC) at Nissan India, speaking exclusively to IndianAutosBlog, confirmed that the SAARC nations - apart from Nepal - are also markets for the Go at present. Currently, South Africa is a "priority market" for the Go, said Mr. Shahane. Close to 500 units are being exported each month. As for the Go+, Mr. Shahane stated that plans are being studied for its exports.
Asked if there's a likelihood of the export numbers for the Go going up anytime soon, Mr. Shahane said that the Go is limited by the fact that it's a right-hand-drive product. If, he added, the company went in for a LHD variant of the Go, the chances of increasing the number of markets is high. On the question of any plans to develop a left-hand-drive version, Mr. Shahane declined comment.
Guillaume Sicard, president, Nissan India operations, said that the African markets have a "high potential" for the export of the Go.
Datsun Go - Image Gallery