Speaking to Indian Autos Blog earlier this month, Mr. Toru Hasegawa, Corporate Vice President – Africa, Middle East and India gave a few more hints (we won't call them details) on what they have in mind for the launch of the Datsun brand.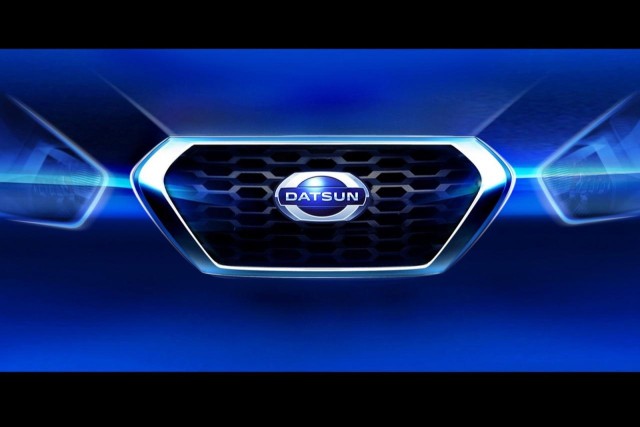 When asked about the significance of India in the trio of countries Datsun is launching into (India, Indonesia and Russia), Hasegawa san said "For Datsun we are planning to introduce for the fiscal year 2013-14 two models and within 2-3 years plan additional models. Within a few years we are going to have three models basically and for those three models, all development will be done in India. Some models can be utilized in Russia or Indonesia. Main engineering is done in India."
"Indonesia will also produce this car meaning they have to develop their parts while some parts will come from India. But the responsibility for India is very big. For Russia we have a different model, they also have an engineering team," added Hasegawa.
Hasegawa refused to give a simple answer on the nature of the dealer network for the Datsun brand, but said the Datsun cars, ideal for the first time user, has to be accessible. "Datsun has to be accessible and so it definitely means we should develop good dealer network. So we will develop a very big network within a few years. For shared dealerships, there are many opportunities but its by city to city and the geographical study is quite important" Hasegawa explained.