Talking to online media at the Nissan headquarters in Yokohama, Japan, Vincent Cobee, Corporate Vice President - Global Head of Datsun, answered questions on future features for the Go and Go+.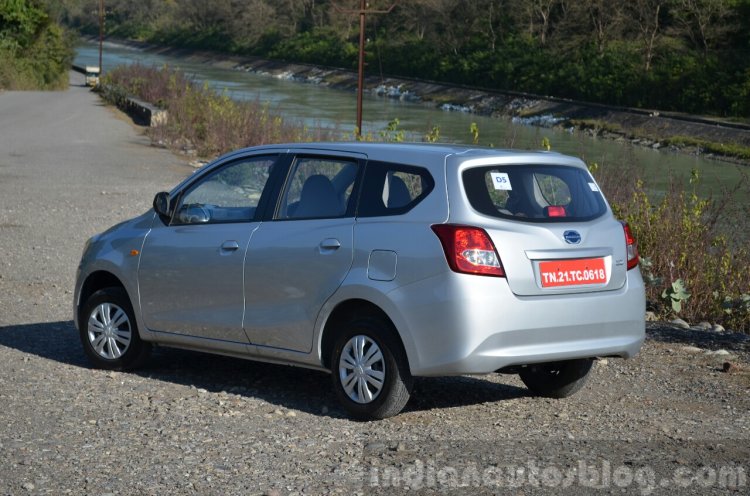 "When I look at the current road condition of India, ABS does not reduce braking distance, and the average speed is extremely low, and I'm not sold on the necessity of ABS. Sometime down the road, I am very interested in safety features that are broader, but today quite expensive - which have trajectory control. If you really want to address pre-accidents, I'm not so sure if ABS will solve the problem in Indian conditions of bad roads and low average speed. But its quite likely that finding solutions on trajectory control would be interesting - it can be called ESP or VDC," he said, when quizzed of the possibility of adding functionality to the braking system.
When citing the higher average speeds on South African roads, and asked if ABS brakes would be added to that market's Go, he said "I understand the benefit of ABS, but today I'm not convinced about the value vs cost of ABS."
When asked about AMT variants for Go and Go+, he said "to answer positively this question, is the development of a new segment in the two-wheelers - scooters - because if I understand correctly, five years ago the scooter segment in India was nothing. And today its about 40 percent of sales? That's a clear statement that it's convenient, but is also access of a new category of users - largely women and older people. So its a very clear indicator..scooters don't have a comfortable gear shifting either."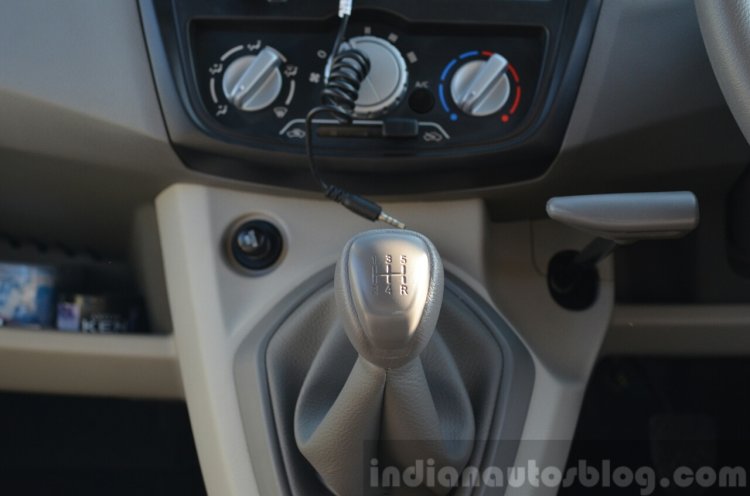 Cobee did not answer when AMT would be rolled out on Datsun models, but predicted that those variants would make up not more than 15 percent of the market (sub-6 lakh rupees) where the technology resides.