Dacia has connection with over four million social media users. Consisting of customers and Dacia enthusiasts, this pool of social media followers had a role in the second generation Dacia Duster's development.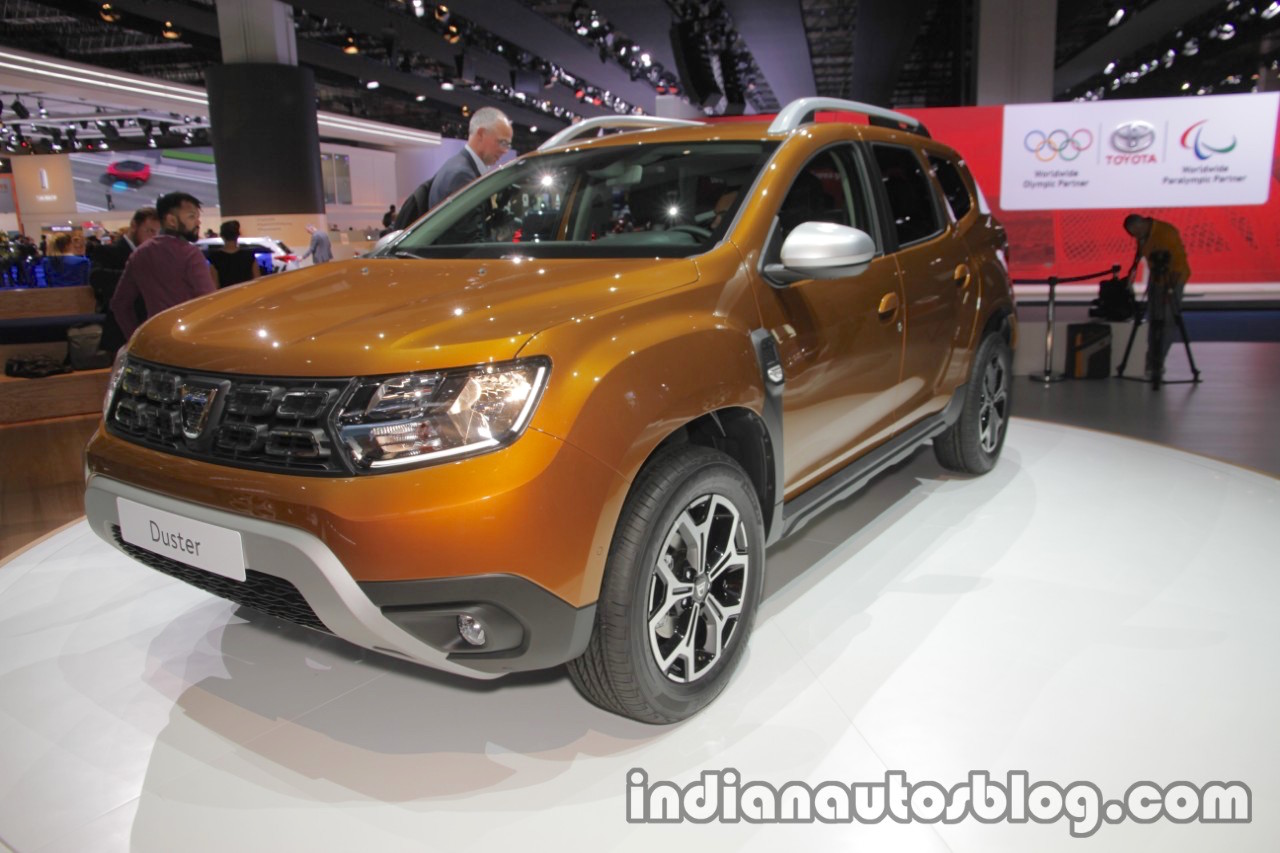 Dacia has sold 4.5 million vehicles since 2004 and learnt from its owner networks that the (first-gen) Duster was an icon, with very specific areas for improvement, Jean-Christophe Kugler, Executive VP and Chariman, Renault SA told Autocar recently. "We interacted with them and asked what was essential. "We interacted with them and asked what was essential," Mr. Kugler said. "This was an opportunity to change - to improve - while remaining true to our goal of offering value for money," he added.
The report suggests that the development team kept the exterior design familiar, improved the electric power steering system for more precision, made the seats more comfortable, reduced cabin noise and repositioned the infotainment system's display higher up - all based on the social media feedback.
The 2018 Dacia Duster is 4.3 metres long and 1.8 meters wide, has approach and departure angles of 30 and 33 degrees respectively and offers a ground clearance of 210 mm. Dacia is yet to release complete specifications of the all-new Duster. However, it has revealed the engine options: SCe 115 petrol, TCe 125 petrol, SCe 115 petrol-LPG, dCi 90 diesel and dCi 110 diesel as the engine options. Manual and EDC transmission choices and 2WD and 4WD drivetrain layout choices continue. LED daytime running lights, 17-inch wheels, aluminium roof bars, 7-inch MediaNav Evolution infotainment system, multi-view camera, Blind Spot Warning, Hill Descent Control, Hill Start Assist and curtain airbags are some of the highlights of the 2018 Dacia Duster.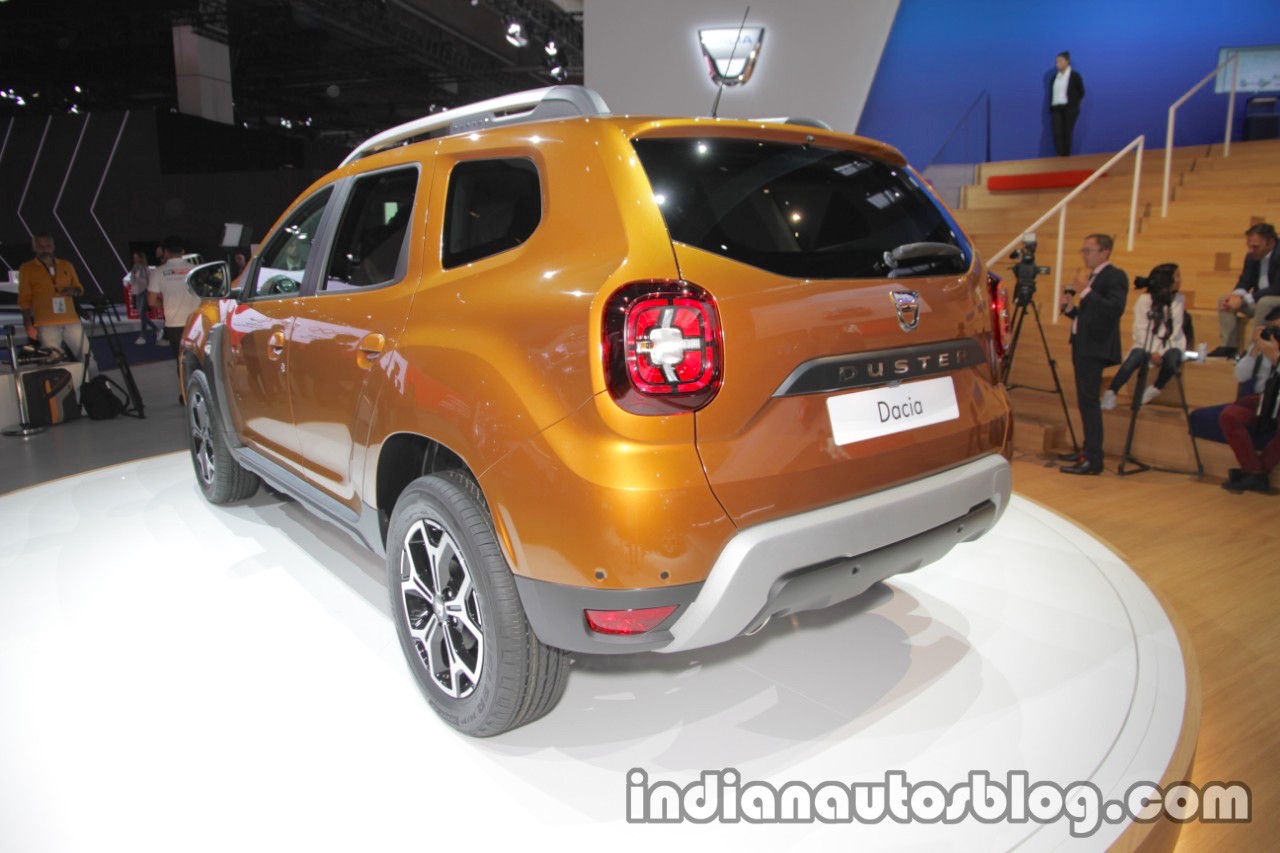 Also Read: Renault Captur bookings to commence on September 22
The second-gen Dacia Duster will go on sale in first markets in early 2018. The second-gen Renault Duster will arrive in India in H1 2019.
[Source: Autocar]