Dacia UK's Managing Director Mr. Thierry Sybord is batting for an affordable two seater sports car in Dacia's lineup.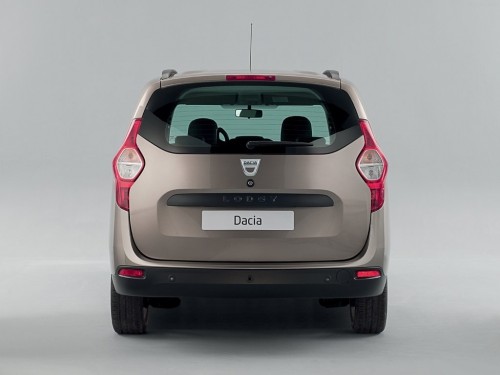 Mr. Sybord says that it is his dream to have a sports car in Dacia's portfolio. "In my opinion a sports car is exactly what we need. Like the original (Renault) Alpine, it would be simple, affordable and most of all fun to drive - it's not necessarily about going fast", he said.
It's to be noted that the parent company Renault has entered into a partnership with Caterham to revive the Alpine apart from developing a range of sports cars. However Dacia is not looking to borrow the new Alpine platform since it will make the Dacia sports car too expensive.
Thierry wants the sports car to be based on the development of the Logan's platform like all other Dacias. So after kicking up the dust with the Duster, will Dacia kick up a storm with the new sports car?
Speaking about the model portfolio for UK, the Managing Director said: "My ideal range would be the Duster, the two Sanderos and eventually the Lodgy, although the Lodgy would need a facelift, and then this sporty model aimed at younger customers."
Thierry's mention of Lodgy facelift makes us think that Renault would launch the facelifted version of the car in India. However, when we asked about the Lodgy's prospects for India and export markets, Renault India's MD Mr. Marc Nassif declined to comment.
The Dacia Duster for the UK is built in Renault's Indian plant in Chennai and the first shipment of 350 cars have already departed from India. The next shipment is expected to be sent in January.
Dacia UK could likely use the same route to source the Dacia Lodgy as well. Renault is in the process of earmarking the rebadged Lodgy for India and the Dacia version could be made alongside Duster at the Oragadam factory and exported to UK.
[Source: Autoexpress.co.uk]